Diane
A 70-year old woman who has spent her life relieving other people's pain comes to realise that altruism isn't a magic cure for one's own personal daemons. A beautiful female profile directed with aristocratic melancholy and expertly preformed by Mary Kay Place. The film received awards at the Locarno and Tribeca film festivals.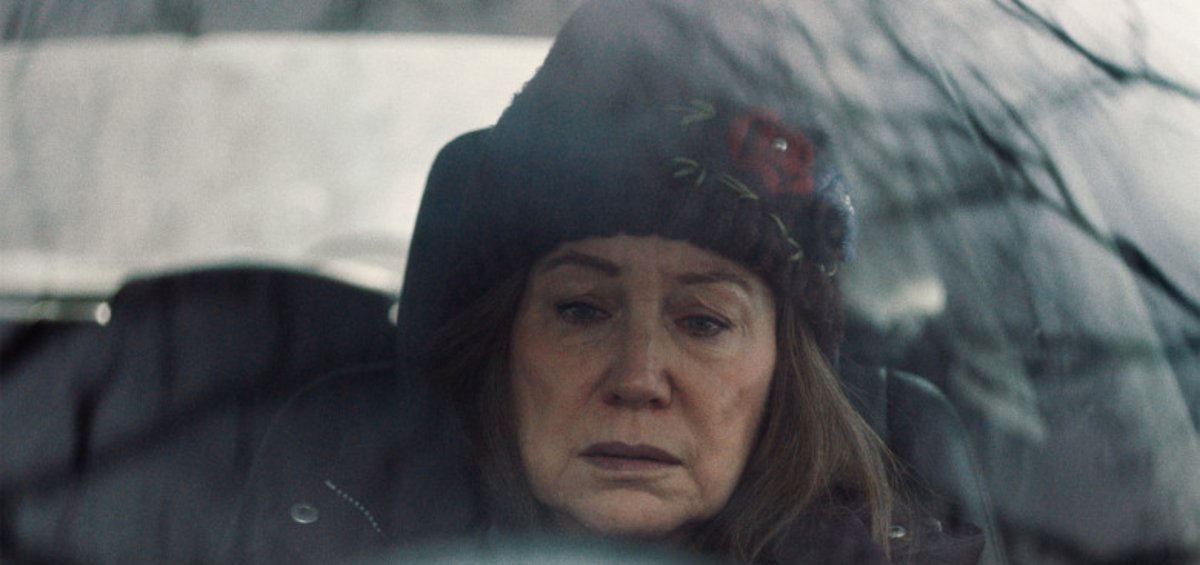 USA | 2018 | COLOR | DCP | 95' | ENGLISH

Diane is a middle-aged widow who spends her days helping those in need: she provides food for the homeless, stands by her friends, patiently tries to support her addict son despite the obstacles he constantly sets. However, behind her wholehearted altruism, there is a desire to cope with a part of the past that hasn't stopped haunting her.
After the documentary «Hitchcock / Truffaut», a special cinematic gift for cinephiles, multitasker Kent Jones makes his fiction debut, wisely choosing Mary Kay Place for the part of a dynamic woman who seeks redemption through offering. Best Film, Cinematography and Screenplay at the Tribeca Film Festival. N.S..
DIRECTOR: Kent Jones
SCREENWRITER: Kent Jones
DoP: Wyatt Garfield
MUSIC: Jeremiah Bornfield
EDITOR: Mike Selemon
PRINCIPAL CAST: Mary Kay Place, Jake Lacy, Estelle Parsons, Andrea Martin, Deirdre O' Connell
KENT JONES
Kent Jones is a writer and film critic and a frequent documentary collaborator with Scorsese (Letter to Elia, Journey to Italy). His first documentary is the 2015 film Hitchcock / Truffaut. Since 2013, he serves as director of the New York Film Festival.

FILMOGRAPHY
2018 Diane