The Heiresses
When her partner is taken to prison due to debt, Chela will come face to face with the uncertainty of what will happen and the temptation of a younger woman. This Silver Bear Award-winning debut film from Paraguay manages to penetrate the inequality between the classes of a country while simultaneously contemplating the endurance of love against adversity.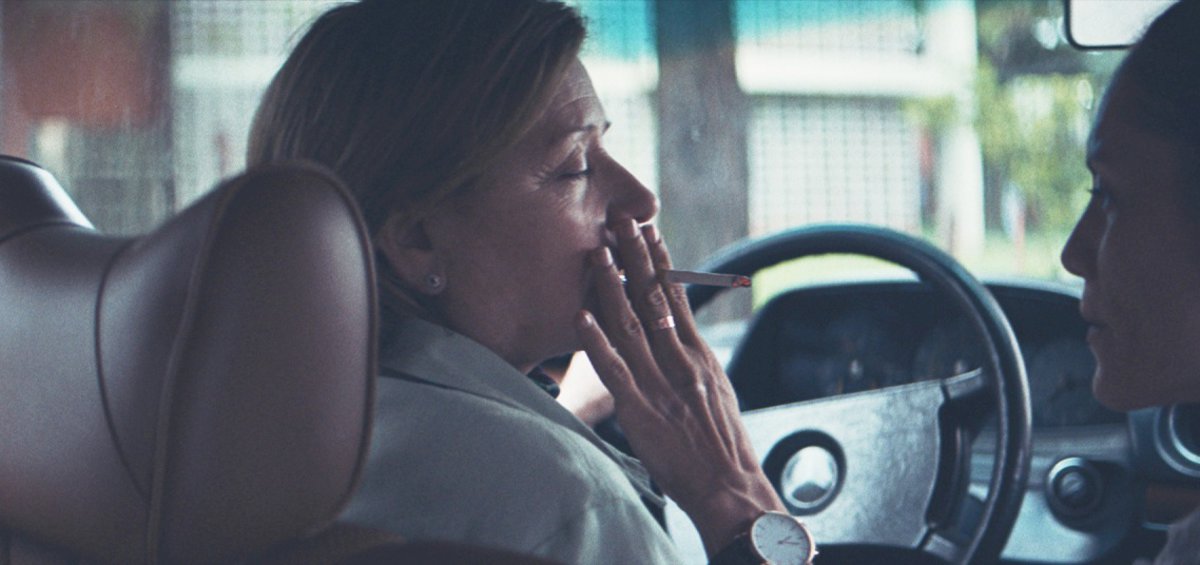 PARAGUAY, URUGUAY, GERMANY, BRAZIL, NORWAY, FRANCE | 2018 | COLOR | DCP | 97' | SPANISH, GUARANI
When Chiquita is imprisoned due to bank debts –something the Paraguayan authorities call a «fraud»– Chela is faced with an unsure reality, having to deal with everything concerning the house and to take initiatives that until then were her partner's responsibility. At the same time, she is tempted by an attractive 40-year-old woman.
Marcelo Martinessi delivers a politically charged debut, placing a loving couple in their sixties in a stressful situation of intense imbalance. Ana Brun and Margarita Irún stand out, becoming the canvas for a study on the evolution and endurance of love against the corrosion of time and all things imponderable. N.S.
DIRECTOR: Marcelo Martinessi
SCREENWRITER: Marcelo Martinessi
DoP: Luis Armando Arteaga
EDITOR: Fernando Epstein
PRINCIPAL CAST: Ana Brun, Margarita Irún, Ana Ivanova, Nilda Gonzalez, María Martins, Alicia Guerra, Yverá Zayas
MARCELO MARTINESSI
Paraguayan Martinessi, is a director and screenwriter. He studied communication and film at the London Film School. His attempt at coming to terms with the ensuing political chaos gave rise to his short film The Lost Voice, which won Best Short at the 2016 Venice IFF.

FILMOGRAPHY
2018 The Heiresses