Neon Heart
Laura tries her luck in porn, her ex wants to leave drugs behind while his teenage brother , who is trying to join a gang of hooligans, fantasizes about Laura through her videos. Three people have taken on life while a whole generation is chasing its myth fuelled by impetuousness in an invigorating (and highly explicit) debut where the disguised sentimentality within is more shocking than the visual matter.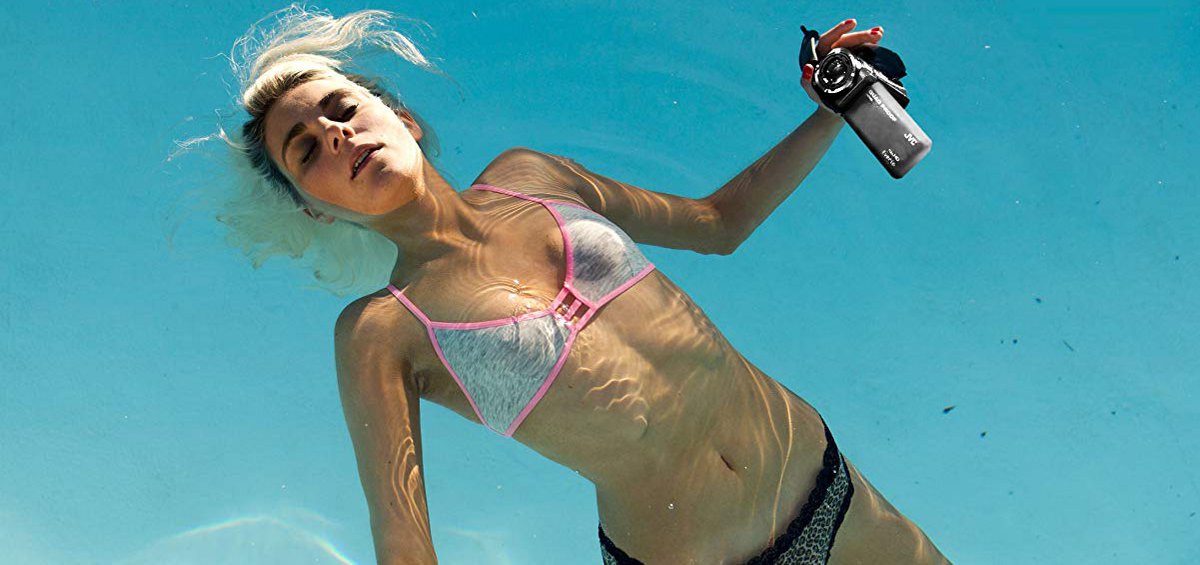 DENMARK | 2018 | ΕΓΧΡΩΜΟ | DCP | 89' | DANISH

Laura tries her luck in the porn industry. Frederik just got out of rehab and takes care of two young men with Down syndrome. At the same time Niklas, his teen brother, tries to earn the respect of the hooligan community. As their fragmented memories invade an uncertain present, the three young people play hide and seek with the boogeyman of adulthood, struggling to find out where the pursuit for their personal myth starts and where it ends.
First-timer Laurits Flensted-Jensen delivers with incredible clarity and understanding a film about a generation that gambles everything, scorns taboos and isn't afraid to let life go to waste, even for the sake of the most ephemeral thrills. Leading a fantastic amateur cast, Victoria Carmen Sonne proves why she is one of the most rapidly rising European actors. N.S.
DIRECTOR: Laurits Flensted-Jensen
SCREENWRITER: Laurits Flensted-Jensen
DoP: Balthazar Hertel
MUSIC: Peter Peter
EDITOR: Frederik Strunk
PRINCIPAL CAST: Victoria Carmen Sonne, Niklas Herskind, Noah Skovgaard Skands
LAURITS FLENSTED - JENSEN
Feature debut by Laurits Flensted- Jensen, 33, who graduated as a documentary director from the National Film School of Denmark in 2013 and directed the shorts Snow and Melon Rainbow, the latter selected for SXSW in Austin.

FILMOGRAPHY
2018 Neon Heart