ALICE / NECO Z ALENKY
Lewis Carroll's novel is a timeless source of inspiration for surrealists, none of whom to this day have managed to come even close to Jan Svankmajer's dark adaptation. Directing the film as more of a dream than a fairy tale, the legendary Czech filmmaker presents his version of "Alice in Wonderland" as if on the fringe of an ill-conceived child's fantasy. The film's narrative turns into a visually commanding nightmare, a visual feast and a silent story the moral of which renders it one of the greatest animation films ever made.
You can purchase your ticket here.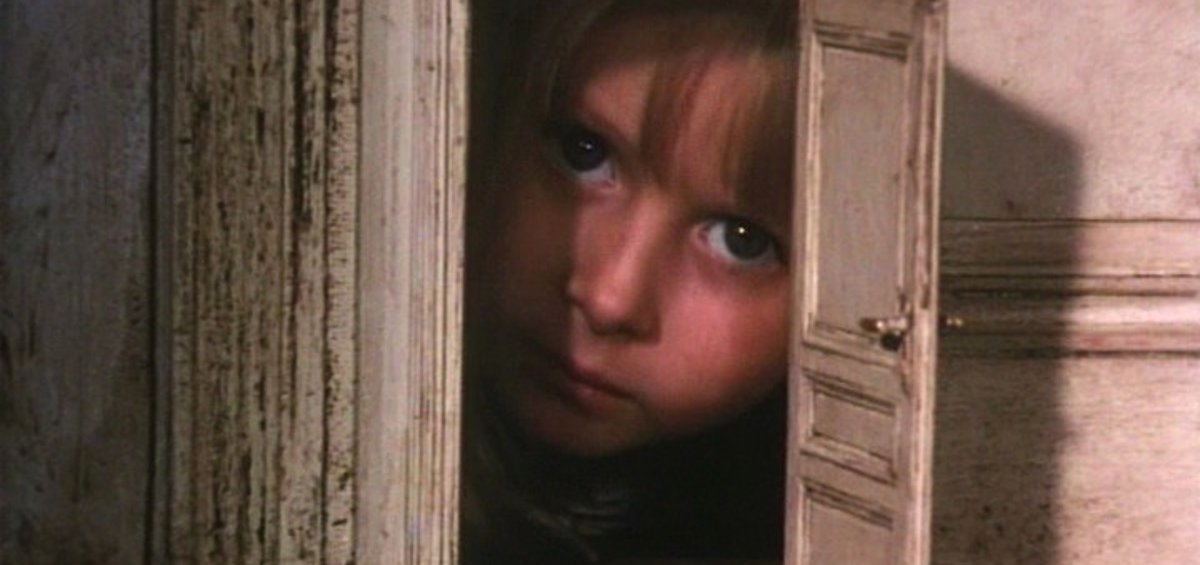 CZECHOSLOVAKIA, SWITZERLAND, UK, WEST GERMANY | 1988 | COLOR | DCP | 86' | CZECH
A monument to a completely different take on children's cinema, as well as to the (unfortunately) long lost aesthetics of national cinema, Švankmajer's 'Alice' is based on 'Alice in Wonderland'. For the first few minutes it even compares to the (wonderful in its own right) Disney's 'Alice' (1951). But there's a point beyond which Švankmajer and his stop motion technique escape to dreamland, that does not owe anything to fairytales.
Here is a fierce Alice, with no decorations, cuteness and didactic light, filled with sharp objects, a bit of violence (White Rabbit has it bad) and darkness. Exemplary production design, constant inventiveness and an ending so sardonic Lewis Carol himself would approve. I.D.
DIRECTOR: Jan Švankmajer
SCREENWRITER: Jan Švankmajer
DoP: Svatopluk Malý
EDITOR: Marie Zemanová
​PRINCIPAL CAST: Kristýna Kohoutová
JAN ŠVANKMAJER
Czech director, born in 1934. He studied at the Prague Academy of Performing Arts. Initially he worked in the theatre and later on, for 25 years, in short film, where he developed his characteristic stop motion technique. 'Alice' was his debut feature film.
FILMOGRAPHY
2018 Insects
2010 Surviving Life
2005 Lunacy
2000 Little Otik
1996 Conspirators of Pleasure
1994 Faust
1988 Alice