VALERIE AND HER WEEK OF WONDERS / VALERIE A TÝDEN DIVU
Like a strange constellation from a far away galaxy, the legendary "Valerie" landed on the big screen exactly 50 years ago and to this day remains one of the most charming paradoxes of cinema. Inspired by "Alice in Wonderland", the story of Little Red Riding Hood, folklore and Gothic terror, the wildest descendant of the Czech New Wave movement portrays the sexual awakening of a young woman as a torrent of fantasies, dreams and allegorical images through frenzied directorial ingenuity, which has inspired many filmmakers (Neil Jordan, Guillermo del Toro) and even bands (Broadcast).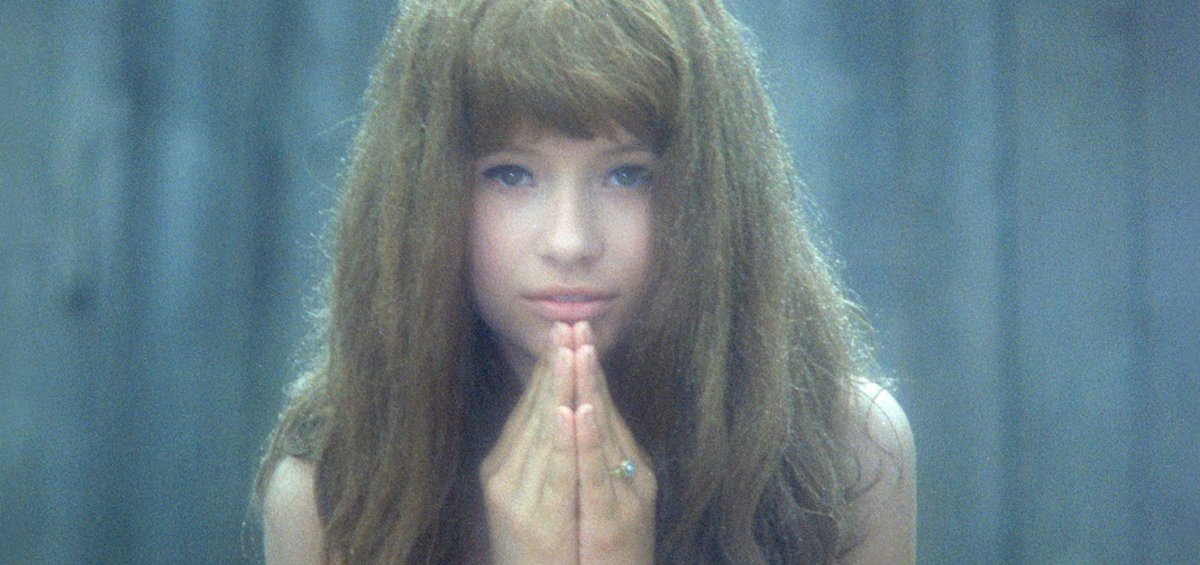 CZECHOSLOVAKIA | 1970 | COLOR | DCP | 77' | CZECH
Trying to describe 'Valerie' would be like going 'offensively' against the very philosophy of the film. A jewel of the latest era of Czech New Wave, that escaped censorship, maybe due to its fierce antichurch attitude and the overall condemnation of institution against nature.
A trip of a film, filled with images of throbbing beauty, 'Valerie' barely fits the idea of fairytale terror, breathing much better in its surrealism, its pure sensuality and its extraordinary Dionysian lyricism. If you however need a basic point of reference think of it in terms of 'The Company of Wolves, 'Picnic at Hanging Rock' and a cute parody of Hammer's horror. I.D.
DIRECTOR: Jaromil Jireš
SCREENWRITERS: Jaromil Jireš, Ester Krumbachová, Jirí Musil
DoP: Jan Curík
​MUSIC: Lubos Fiser, Jan Klusák
EDITOR: Josef Valusiak
PRINCIPAL CAST: Jaroslava Schallerová, Helena Anýzová, Petr Kopriva, Jirí Prýmek, Jan Klusák
JAROMIL JIREŠ (1935-2001)
Jireš is the Slovak director of 'The Cry', which is often considered the starting point of the New Wave. Despite his filmography, he remained in Czechoslovakia after the Soviet invasion, blunting his subjects. He worked non-stop until his dying day, directing for cinema, TV and opera.
FILMOGRAPHY (SELECTED)
1982 Incomplete Eclipse
1979 The Young Man and Moby Dick
1970 Valerie and Her Week of Wonders
1969 The Joke
1963 The Cry