ENTER THE VOID
Motivated by an uncontrollable urge to push the cinematic experience to its limits, the boy wonder of contemporary French cinema orchestrates an attack on the senses with an audiovisual bashing, which he himself described as a "psychedelic melodrama". A young American's spectacular journey of life and death around Tokyo's nightclub scene, a blatant show of directorial skills, primarily influenced by Kubrick's "2001", a cinematic hallucinogenic trip; any way you see it, it's an achievement.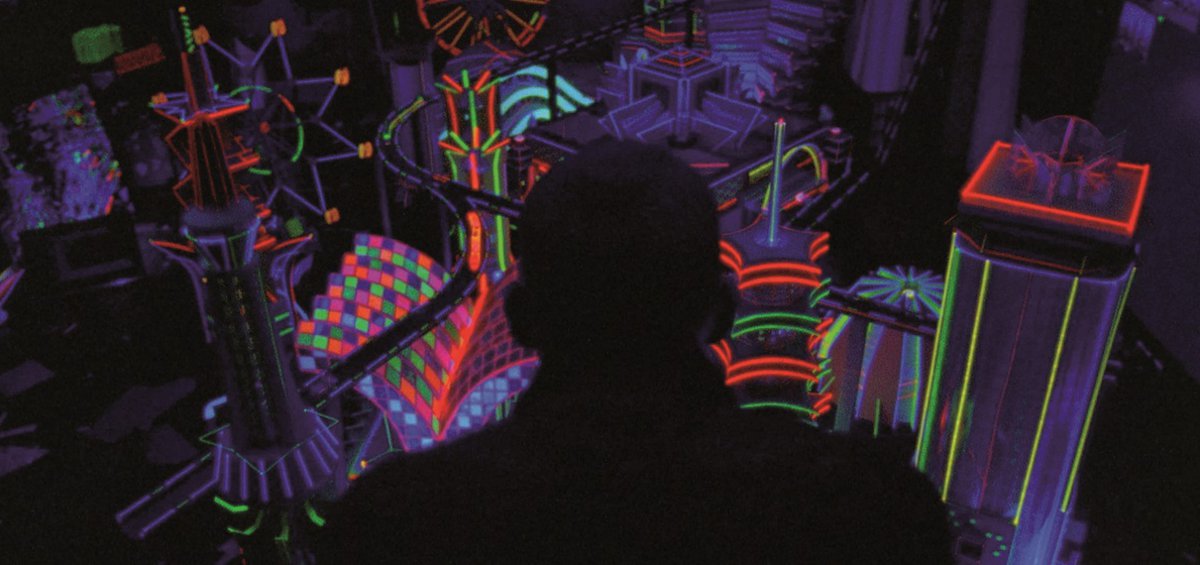 FRANCE, GERMANY, ITALY | 2009 | COLOR | DCP | 161' | ENGLISH, JAPANESE
The (necessary) warning before you 'enter the void' aims only to make the viewer leave his taboos and rational defences behind. From then on, this battering ram of hallucinatory cinema emerges, with its unimaginable flow, the wonderful merging of pure cinema, free from all narrative conventions, based on the narration of a cyclical, renaissance journey.
It is the definition of an era (the 00s, the pills, the nightclub culture, the Far East exoticism) and an optimistic mix of every Noé obsession (anything sexual, drugs, psychoanalysis, death) in a tripped roller coaster of neon, impossible imagery and tampered-with Bach, which breaks the limits of what the camera can document. An achievement. I.D.
DIRECTOR: Gaspar Noé
SCREENWRITERS: Gaspar Noé, Lucile Hadzihalilovic
DoP: Benoît Debie
MUSIC: Thomas Bangalter
​EDITORS: Marc Boucrot, Gaspar Noé, Jérôme Pesnel
PRINCIPAL CAST: Paz de la Huerta, Nathaniel Brown, Cyril Roy, Olly Alexander, Masato Tanno, Ed Spear
GASPAR NOÉ
Argentinian director, based in Paris. A great provocateur of international cinema, a Cannes favorite, screenwriter, editor, producer and director of 5 infamously discussed feature films.
FILMOGRAPHY
2018 Climax
2015 Love
2009 Enter the Void
2002 Irreversible
1998 I Stand Alone