LONG DAY'S JOURNEY INTO NIGHT / DIQIU ZUIHOU DE YEWAN
A man returns to the city and the memories he holds of a woman he met in summer twenty years ago. A personal quest during which memories and film compete to see which is further from reality. This is, of course, a landmark of a film and an achievement, which combines neo-noir with the magnificent cinema of Kar-Wai Wong, in the middle of which you will be required to don your 3D glasses to follow it on a truly mystical journey. This cinematic gem by Bi Gan will be screened in our country for the first time, having first seduced the Cannes Film Festival audience two years ago.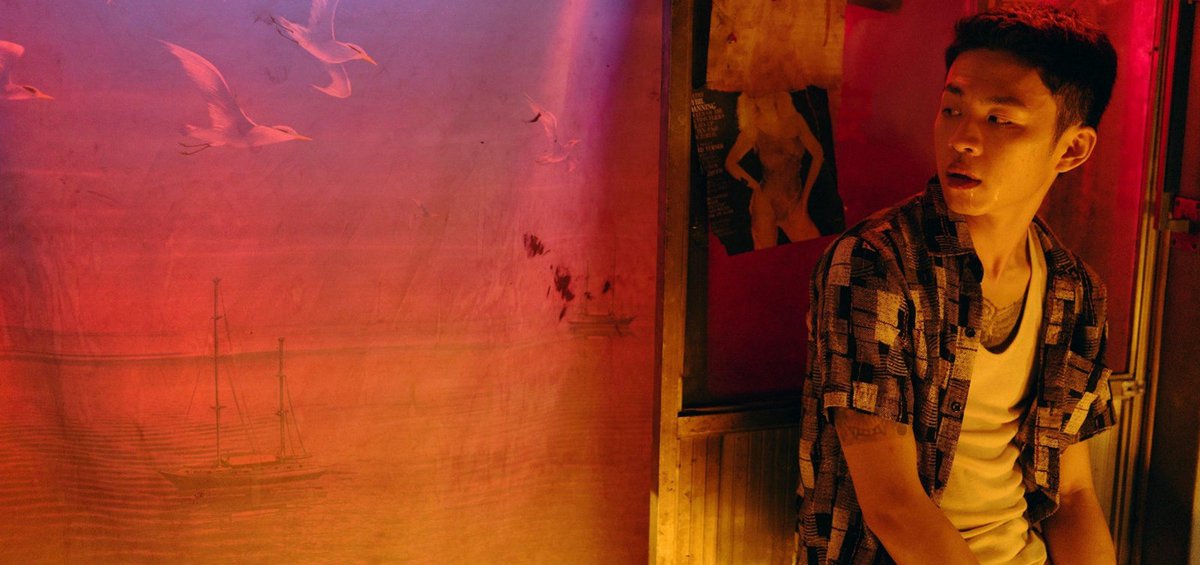 CHINA, FRANCE | 2018 | COLOR | DCP | 138' | JAPANESE, MANDARIN
Apart from being a technical feat, Bi Gan's film plays a pivotal role in broadening cinema's power to narrate in a manner that only 'mysterious' human functions (memory, dream fantasy, that is the mind's adventurous ways to connect temporal, audiovisual facts of a life) can.
A far-east, post-modern take on film-noir, full of romantic folklore, mythical (Orpheus in Hades) and sensual references, which in the second part, in a delightful one-hour long take of 'cinema within cinema', meets its symbolisms (the ping-pong, the red hair, the 'name like in the movies', the apple, the spell), managing to enter the nostalgic mind and roam its intoxicated dream paths. I.D.
DIRECTOR: Bi Gan
SCREENWRITER: Bi Gan
DoP: David Chizallet, Jingsong Dong, Hung-i Yao
MUSIC: Chih-Yuan Hsu, Giong Lim
EDITOR: Yanan Qin
​PRINCIPAL CAST: Wei Tang, Jue Huang, Sylvia Chang, Hong-Chi Lee, Yongzhong Chen
BI GAN
Chinese director, screenwriter,photographer and poet, born in 1989. A great fan of Tarkovsky, he decided to be a director due to his love for 'Stalker'. Perhaps the greatest talent of the new Chinese generation of directors.
FILMOGRAPHY
2018 Long Day's Journey Into Night
2015 Kaili Blues