KOYAANISQATSI
In the language of the native American Hopi tribe "Koyaanisqatsi" means life out of balance, moral decline, chaos. If ever there was a film to record the clash between man and nature, technology and the self, then it is this extraordinary achievement by Godfrey Reggio. A psychedelic kaleidoscope of images, filmed with never-before used technical means, enchantingly adorned with the minimalist sounds of Phillip Glass, featuring an evocative montage and sensational photography the film is elevated to an audiovisual poem, a unique film which Francis Ford Coppola took on, in the capacity of producer, and successfully introduced to the whole world.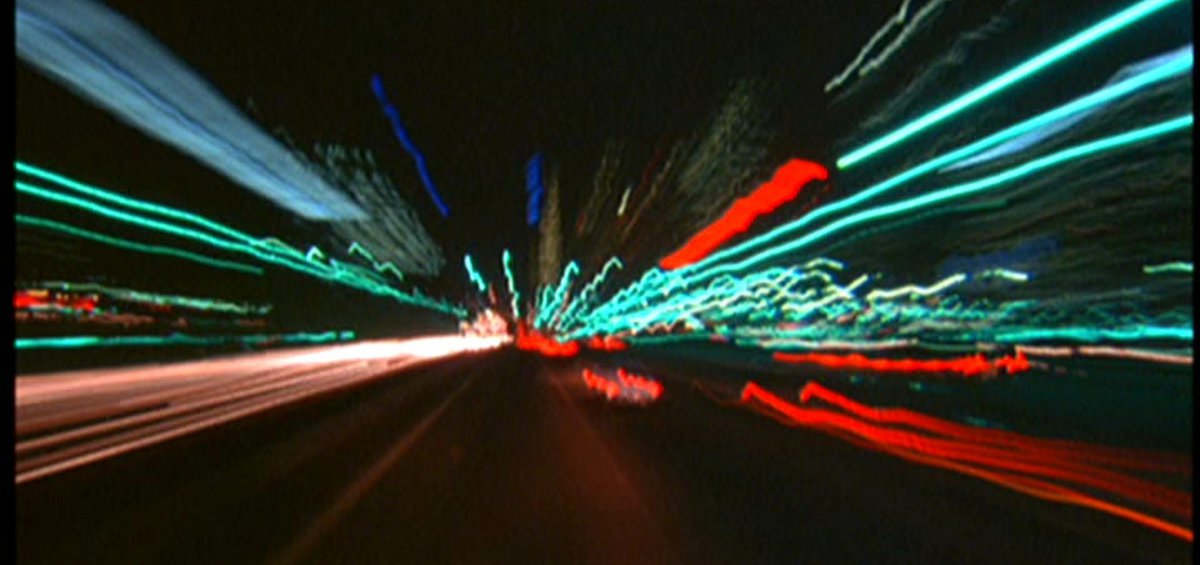 USA | 1982 | COLOR | DCP | 86' | ENGLISH, HOPI
Koyaanisqatsi in Hopi means life off balance, in a moral fall, chaos. If there is a film showing the fall of Man from Nature and himself, is this achievement by Godfrey Reggio and Ron Fricke. In 1982 nothing prepared us for 'Koyaanisqatsi'.
A realistic yet psychedelic morality tale, unprecedently narrated through the time-lapse technique, where a steady camera is filming continuously the same subject for hours and the film is later on projected in a demonic speed. Under the archaic-like choir and electronic sounds of Philip Glass' hypnotic minimalism, 'Koyaanisqatsi' is a dreamy depiction of modern darkness and a woeful cultural cry for human recall. I.D.
DIRECTOR: Godfrey Reggio
SCREENWRITERS: Ron Fricke, Godfrey Reggio, Michael Hoenig, Alton Walpole
DoP: Ron Fricke
MUSIC: Philip Glass
​EDITORS: Ron Fricke, Alton Walpole
GODFREY REGGIO
Born in 1940 in New Orleans. His religious and humanitarian work is tremendous. He has done experimental documentaries focusing on the relationship between man and technology. Director of the trilogy 'Qatsi' – comprising of 'Koyaanisqatsi' (1982), 'Powaqqatsi (1988) and Naqoyqatsi (2002).
FILMOGRAPHY
2013 Visitors
2002 Naqoyqatsi
1995 Evidence
1992 Anima Mundi
1989 Patricia's Park
1988 Powaqqatsi
1982 Koyaanisqatsi