BARTON FINK
A top metaphor about the greedy world of Hollywood. A trippy satire of a struggling scriptwriter at a creative impasse with John Turturro in the role of his life supported by the equally skilled John Goodman and Judy Davis. A never-ending neo-noir mindfuck featuring headless bodies, mysterious boxes and a myriad of other enigmas. Written and directed by the Coen brothers at the peak of their creativity, this film swept the board at the Cannes Film Festival receiving, for the first time in the festival's history, all the big awards (Palme d'Or, Best Director, Best Actor), only to be followed by three Oscar nominations (Best Actor in a Supporting Role, Best Art Direction-Set Decoration, Best Costume Design).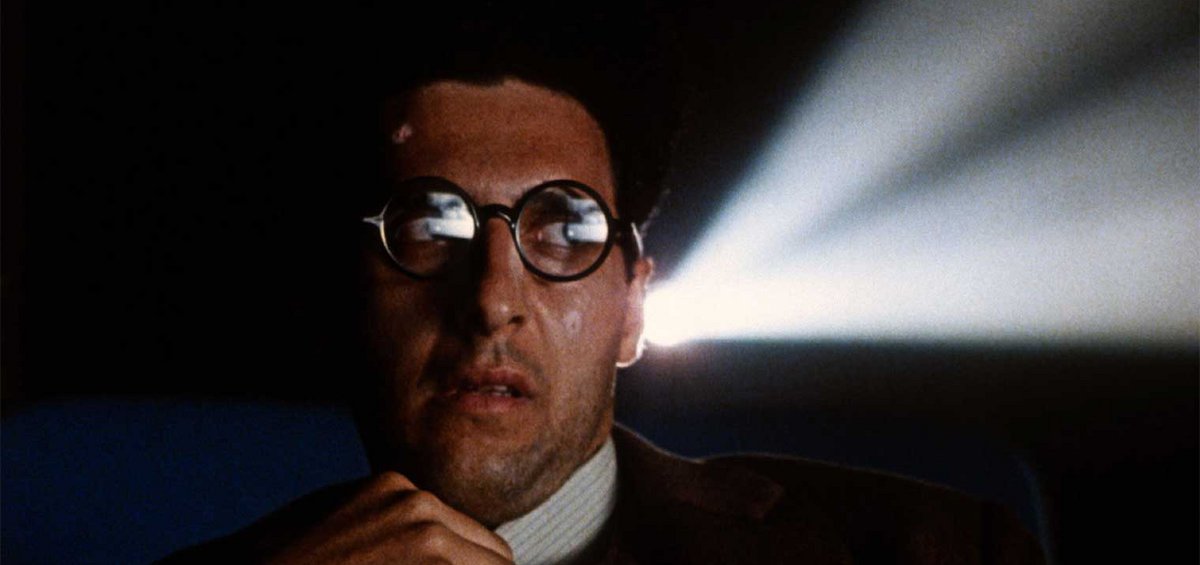 USA | 1991 | COLOR | DCP | 116' | ENGLISH
A promising Broadway playwright, Barton Fink, comes to Hollywood in early 1940 to work as a screenwriter. Despite his grandiose statements about his understanding of 'the simple man', he faces a major writer's block when he has to write about them or identify their real life needs. And reality will soon take an ungovernable twist.
A one-of-a-kind post-modern take on film genres, references, satire and the terror of a creative mind in crisis. A Cannes film festival triumph (3 awards, among which the Palme d' Or –because of it the rules altered) for a sarcastic post comedy progressively delving into a dreamy logic. Legendary final shot, leading to countless debates ever since. I.D.
DIRECTORS: Joel Coen, Ethan Coen
SCREENWRITERS: Joel Coen, Ethan Coen
DoP: Roger Deakins
MUSIC: Carter Burwell
EDITORS: Ethan Coen, Joel Coen
​PRINCIPAL CAST: John Turturro, John Goodman, Judy Davis, Michael Lerner, John Mahoney, Tony Shalhoub, Jon Polito, Steve Buscemi
JOEL & ETHAN COHEN
The most famous duo of the American cinema. Probably the longest standing in-from directors working since their debut (1984). They write, direct, produce and edit their work, which in turn has brought 48 Academy Award nominations. Joel & Ethan are winners of four.
FILMOGRAPHY (SELECTED)
2018 The Ballad of Buster Scruggs
2013 Inside Llewyn Davis
2010 True Grit
2009 A Serious Man
2007 No Country for Old Men
2000 O Brother, Where Art Thou?
1998 The Big Lebowski
1996 Fargo
1991 Barton Fink
1990 Miller's Crossing
1984 Blood Simple