PANDORA AND THE FLYING DUTCHMAN
The ticket to technicolor heaven. In it, lonely seafarers are eternally in search of their lost love, a seaside town in Catalonia becomes the gateway to eternity for two lovers and two people defeat time and death in one of the greatest romances of Hollywood's golden age. Jack Cardiff's scintillating cinematography is a masterpiece, Ava Gardner is more beautiful than ever, finding the perfect acting partner in James Mason, with an imaginative direction which transforms the narration of an amour fou into a resplendent film.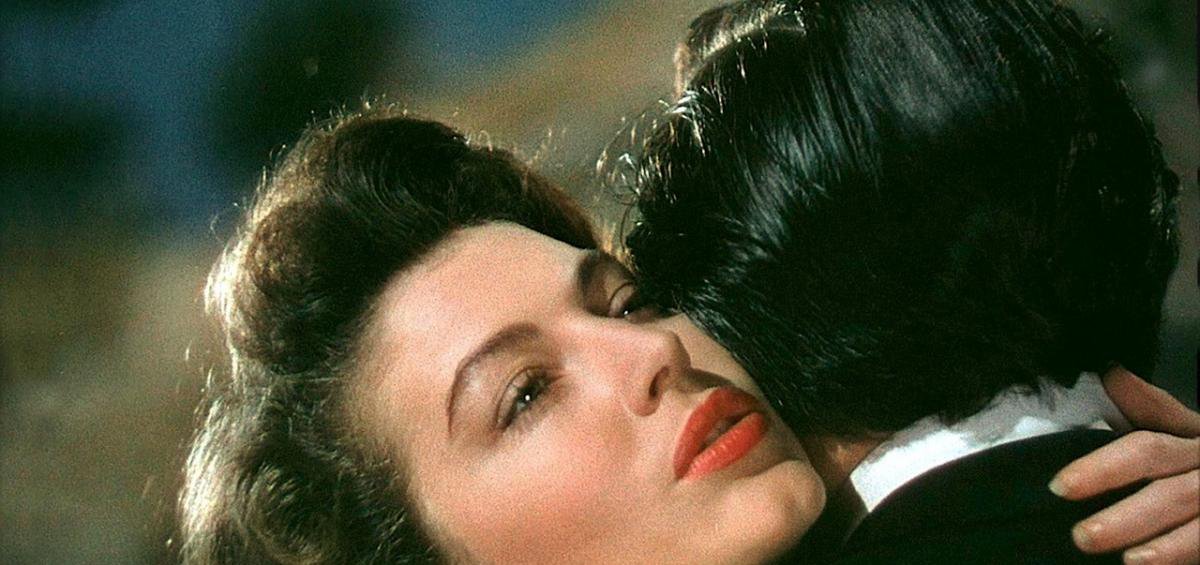 UK | 1951 | COLOR | DCP | 122' | ENGLISH, SPANISH
There are some films so exquisitely rare that you can tell from the first still. Lewin's film, reminiscent of a dream were myths are combined (The Flying Dutchman and Pandora), of a past, artistic romanticism and the Technicolor heaven of unique cinematographer Jack Cardiff, is the epitome of a sui generis Hollywood phantasmagoria about love above and beyond 'oceans of time'.
Evidence of the Byronic magnitude of James Mason, but mainly of the unique beauty of Ava Gardner, 'Pandora and the Flying Dutchman' makes Costa Brava the theater of eternal passion, creates a dazzling image of lovers, plausibly with Gardner in a seductive role, and finds its place amongst the most precious, rare and once-in-a-lifetime films. I.D.
DIRECTOR: Albert Lewin
SCREENWRITER: Albert Lewin
DoP: Jack Cardiff
MUSIC: Alan Rawsthorne
EDITORS: Ralph Kemplen, Clive Donner
​PRINCIPAL CAST: James Mason, Ava Gardner, Nigel Patrick, Sheila Sim, Harold Warrender, Mario Cabré, Marius Goring, John Laurie
ALBERT LEWIN (1894-1968)
Born in New York in 1894. He fought in WW1. Afterwards he was hired by MGM, became a screenwriter and later on right hand of legendary producer Irving Thalberg. He wrote and directed 6 films.
FILMOGRAPHY
1957 The Living Idol
1953 Saadia
1951 Pandora and the Flying Dutchman
1947 The Private Affairs of Bel Ami
1945 The Picture of Dorian Gray
1942 The Moon and Sixpence