GAGARINE
Young Yuri is determined to do everything it takes to stop his home, a workers' housing estate bearing the name of the famous Soviet astronaut Gagarin, from being demolished. Combining bold fiction and reality, the emerging directors worthily pick up where Ladj Ly's "Les Misérables" left off, to illustrate the hardship of living in the Parisian suburbs through the sphere of magical realism. Official selection at the Cannes Film Festival, the film stood out with the Festival's director singing its praises. Introduction by the founder of the organization Apostoli ANTHROPOS, Ipatia Dousi-Anagnostopoulou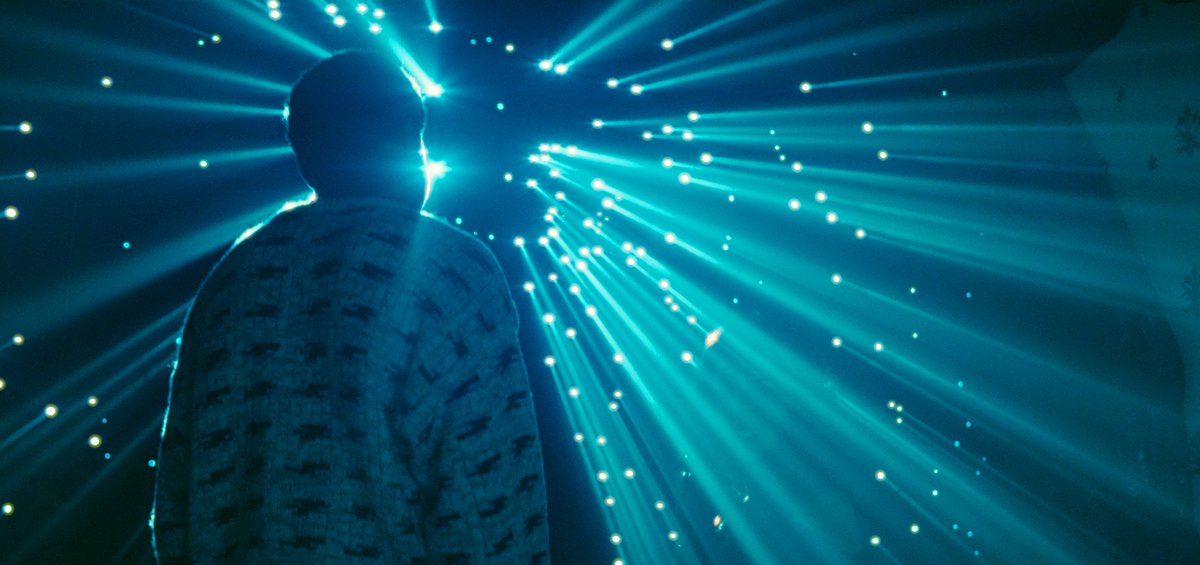 FRANCE | 2020 | COLOR | DCP | 95' | FRENCH
Young Yuri is set on doing everything in his power to prevent the demolition of his hometown, a council estate named after the famous Soviet cosmonaut, Yuri Gagarin.
Combining boldly fiction with the true story of the aforementioned council estate, first-time directors Fanny Liatard and Jérémy Trouilh, deservedly take over from Ladj Ly's 'Les Miserables' (Audience Award at the 25th AIFF), bringing the harsh reality of Paris suburbs to the realm of magic realism, while giving a nod to '2001: Α Space Odyssey'. A debut that stood out in the official selection at Cannes this year, leading to praise from the director of the Festival, Thierry Frémaux. N.S.
DIRECTORS: Fanny Liatard, Jérémy Trouilh
SCREENWRITERS: Benjamin Charbit, Fanny Liatard, Jérémy Trouilh
DoP: Victor Seguin
MUSIC: Amin Bouhafa, Evgueni Galperine, Sacha Galperine
EDITOR: Daniel Darmon
​PRINCIPAL CAST: Alseni Bathily, Lyna Khoudri, Jamil McCraven, Finnegan Oldfield, Farida Rahouadj, Denis Lavant
FANNY LIATARD & JÉRÉMY TROUILH
French creative duo, Liatard and Trouilh are writers-directors. After three shorts, they now present their feature debut.
FILMOGRAPHY (SHARED)
2020 Gagarine