MY LITTLE SISTER / SCHWESTERLEIN
The exquisite Nina Hoss (Phoenix) and Lars Eidinger (Sense8) star as twins who come together in the face of a serious illness, as they must reevaluate the choices which defined them and everything they risk to lose. A disarmingly grounding drama about the rapid course of everyday life and all the things that threaten to end it. The film was unanimously accepted in the competition section of the Berlin Film Festival, depicting, as few other films have been able to, the unique complexity of the bond between siblings.
The film is also available for screening on festival's digital platform. For additional information please visit online.aiff.gr.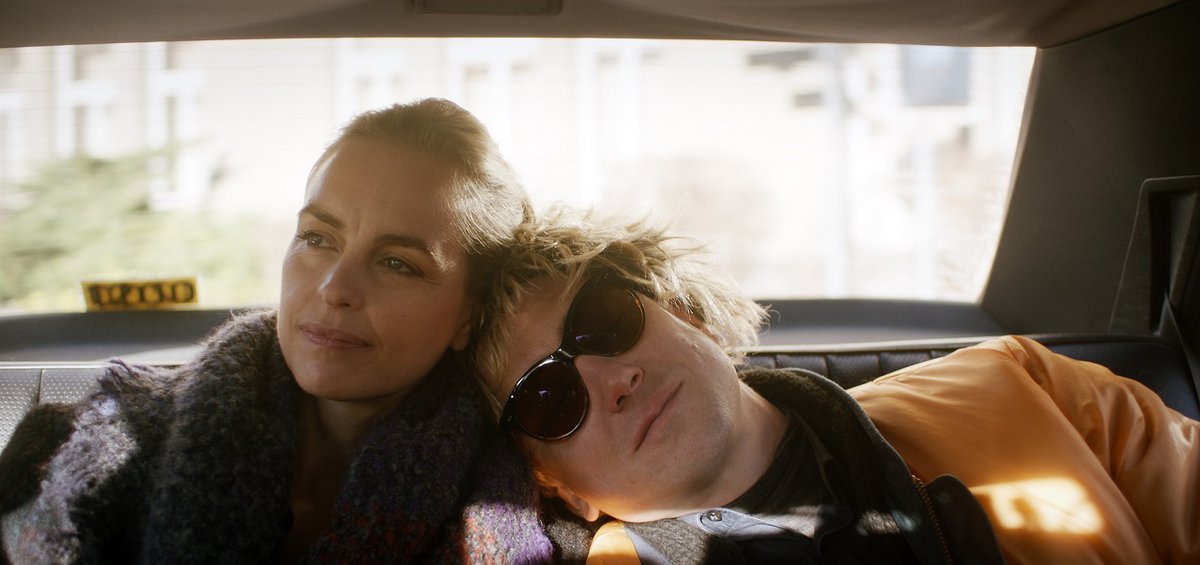 SWITZERLAND | 2020 | OLOR | DCP | 99' | GERMAN, ENGLISH, FRENCH
The story of Lisa and Sven. They are twins, he's 'older by two whole minutes'. But he has terminal cancer and she will have to be there and take care of him as early as the first scene she donates her blood. A marvelous -though at times emotionally punishing drama about death, reconciliation, moving forward and the female identity. Boasting a great cast, the Swiss duo's second film explores ways in which Art becomes life affirming. Nina Hoss is consistently exquisite, delivering an astonishing portrait of a suffering woman on fire who finds the strength to get her life together and stand on her feet. I.D.
DIRECTORS: Stéphanie Chuat, Véronique Reymond
SCREENWRITERS: Stéphanie Chuat, Véronique Reymond
DoP: Filip Zumbrunn
MUSIC: Christian Garcia-Gaucher
EDITOR: Myriam Rachmuth
PRINCIPAL CAST: Nina Hoss, Lars Eidinger, Marthe Keller, Jens Albinus, Thomas Ostermeier, Linne-Lu Lungershausen, Noah Tscharland, Isabelle Caillat, Moritz Gottwald, Urs Jucker
STÉPHANIE CHUAT / VÉRONIQUE REYMOND
A creative duo from Switzerland, having worked in documentary and television, passionate about acting,which both they have studied. This is their second feature film.
FILMOGRAPHY (SHARED)
2020 My Little Sister
2018 Ladies
2014 Open Book
2010 The Little Bedroom