STRIDING INTO THE WIND / YE MA FEN ZONG
A young film student with the rare talent of getting everything wrong, try as he might, buys a second-hand jeep.He rides through town with Hip Hop music blasting out loud, and while others see a jalopy, he sees the key to making his wildest dream come true. More of a self-aware unfulfilled coming-of-age story, this autobiographical debut by the 29-year old Chinese director is a great urban poem, a playful combination of a road movie with comedy which bridges the gap between Hsiao-Hsien Hou and Woody Allen. Official selection at the 2020 Cannes Film Festival.
You can purchase your ticket here. The film is also available for screening on festival's digital platform. For additional information please visit online.aiff.gr.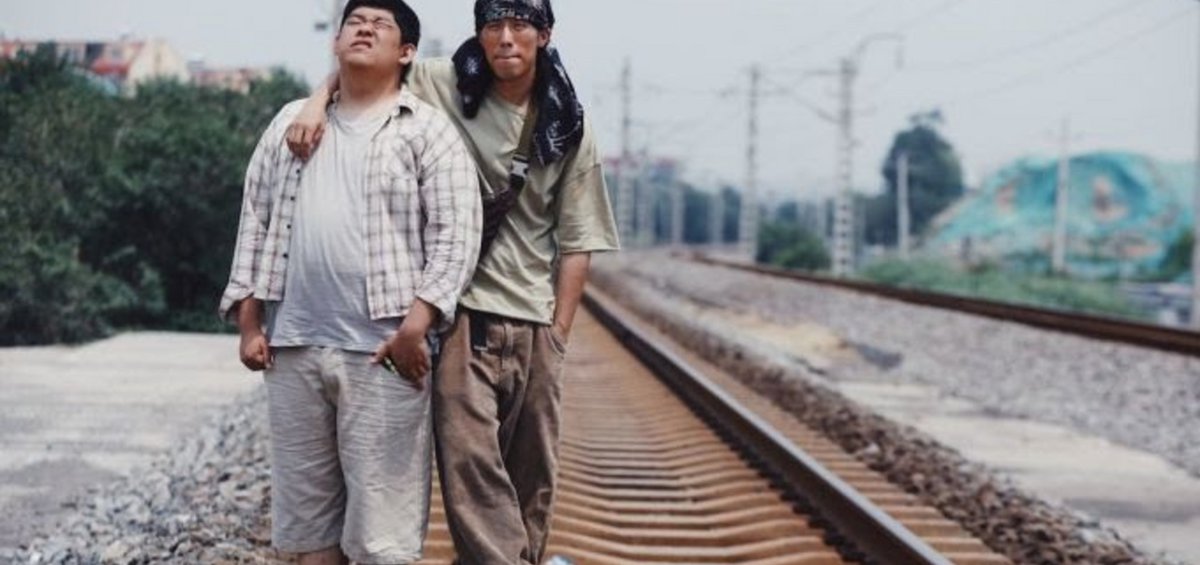 CHINA | 2020 | COLOR | DCP | 134' | MANDARIN
The adventures of a 20-year-old in modern China. Adventures that seem to sum up men as circumstantial products of a country conquered by an alienating American culture. Kun does everything wrong. He buys a Jeep while he has absolutely no driving discipline, he is indifferent or simply skips his film sound engineering classes, he damages the shooting of a film, breaks up with his girlfriend, DUIs, ends up in jail.
A sample of the new Chinese wave, the (semi-autobiographical) debut by Shujun Wei has the ambitious mise en scene, the sense of humour, the willingness to break new ground, but also a sense of loss (the final shot is wonderful) that promises an interesting career. Cannes Film Festival - Official Selection. I.D.
DIRECTOR: Shujun Wei
SCREENWRITERS: Gao Linyang, Shujun Wei
DoP: Wang Jiehong
MUSIC: Zou Haolun
EDITOR: Yan Tingting
​PRINCIPAL CAST: You Zhou, Xiaomu Wang, Qinling Liu, Ying Chen Zheng
SHUJUN WEI
Director and screenwriter, born in Beijing, where he studied sound engineering. An actor at 14, rapper and a first short film that won him the Special Jury Distinction at Cannes in 2018. This is his first feature film.
FILMOGRAPHY
2020 Striding Into the Wind