SPRING BLOSSOM / SEIZE PRINTEMPS
Sixteen-year old Susan who is nothing like her peers and is bored stiff, meets a 35-year old actor (Arnaud Valois from "120 Beats Per Minute") and falls in love with him. But even love isn't the answer to everything. The 20-year old daughter of the great Vincent Lindon is introduced to us as a multi-talented individual, who will be much discussed, as she directs and stars in a postmodern reversal of the norms which we are used to seeing in romantic and coming-of-age films. This year's official selection of both the Cannes and San Sebastián Film Festivals is a fresh debut on the enigma of puberty, which usually starts with an explosion within. Director in attendance
The film is also available for screening on festival's digital platform. For additional information please visit online.aiff.gr.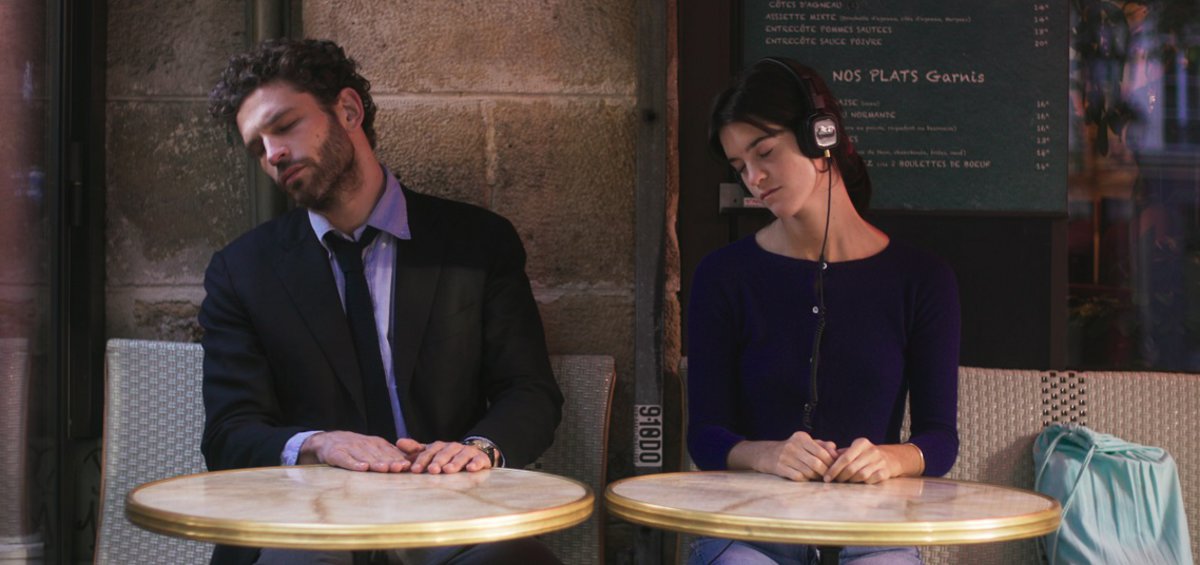 FRANCE | 2020 | COLOR | DCP | 73' | FRENCH
Suzanne, a 16-year-old 'outsider', meets with a 35-year-old disillusioned actor and they fall for each other. It's all 20-year-old Suzanne Lindon (daughter of actor Vincent) needs, simple and bold at the same time, to shine on. She writes, directs, (even sings!), and of course plays Suzanne, in this alarmingly talented, sparkling debut that's already creating a festival buzz.
A film as elusive as it is straightforward, poetically inspired by moments that seduce traditional storytelling in places where other films would falter in heavy-handed symbolism. The result takes off in a neoromantic old fashioned atmosphere (Jean-Michel Jarre and Christophe in the soundtrack!) delivering delicacy and freshness that will accompany you for long. I.D.
DIRECTOR: Suzanne Lindon
SCREENWRITER: Suzanne Lindon
DoP: Jérémie Attard
MUSIC: Vincent Delerm
EDITOR: Pascale Chavance
​PRINCIPAL CAST: Suzanne Lindon, Arnaud Valois, Frédéric Pierrot, Dominique Besnehard, Philippe Uchan, Rebecca Marder, Florence Viala
SUZANNE LINDON
Born in 2000, she is the daughter of Vincent Lindon and Sandrine Kiberlain. With this film, which was part of this year's Cannes Film Festival, she is introduced in cinema as actress, screenwriter and director.
FILMOGRAPHY
2020 Spring Blossom