SOUND OF METAL
A former drug-addicted drummer tours US states as part of a sludge metal duo he and his girlfriend have formed. Their nomadic lifestyle is cut short when he suddenly realises that he is losing a big part of his hearing. The screenwriter of "Place Beyond the Pines" uses the initial intensity, the gradual distortion and eventual silencing of the music band to portray the heartbreaking transition of a musician from the world of sound to that of silence, delivering a visceral study on the narrow line between self-destruction and self-acceptance. Riz Ahmed ("Rogue One: A Star Wars Story", and "The Night Of") in the leading role gives the best performance of his career.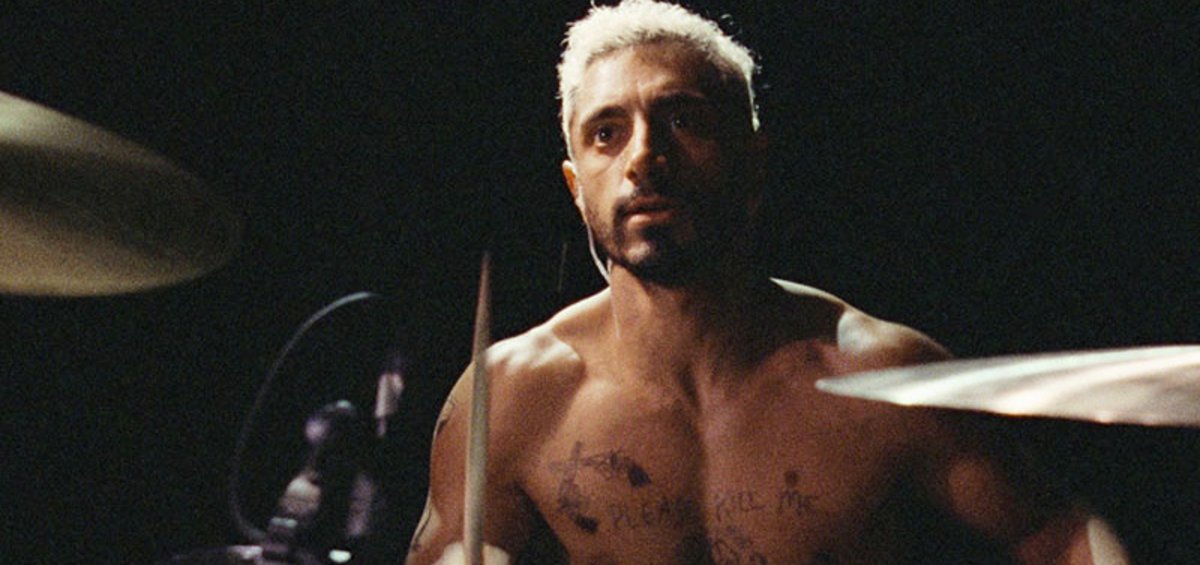 USA | 2019 | COLOR | DCP | 130' | ENGLISH
Rubin, a drummer and a former heroin addict, leads a bohemian life with Lou. Together they live in a trailer and comprise a sludge metal duo. One morning he realizes that he has lost a significant part of his hearing. His new reality, relentless as it may be, calls for him to make peace with the less damage possible.
A powerful drama about addiction, deafness, acceptance and living within the constraints of society, elevated by Riz Ahmed's impressive turn. In his debut, Darius Marder provides us with an inspired narrative use of the soundtrack that takes dramaturgy to another level, managing to communicate the nightmare of sensory loss. I.D.
DIRECTOR: Darius Marder
SCREENWRITERS: Darius Marder, Abraham Marder
DoP: Daniël Bouquet
MUSIC: Nicolas Becker, Abraham Marder
EDITOR: Mikkel E.G Nielsen
​PRINCIPAL CAST: Riz Ahmed, Olivia Cooke, Mathieu Amalric, Lauren Ridloff, Paul Rac
DARIUS MARDER
Editor, screenwriter and director. His debut was the documentary 'Loot'and he co-wrote Derek Cianfrance's 'The Place Beyond the Pines'. This is his first feature film.
FILMOGRAPHY
2019 Sound of Metal