WISDOM TOOTH
Two step-siblings trying to make their way in a seaside area of northern China, an ambiguous love triangle, a toothache, a pocket recorder left in the wrong place at the right time and a murder result in one of the most impressive Chinese cinema debuts in recent years. A script featuring many intriguing mysteries, an impressive director's gaze, an atmospheric soundtrack and dream-like elements transform a disguised coming-of-age and sexual awakening story into a thematically and stylistically worthy successor of the amazing "Burning".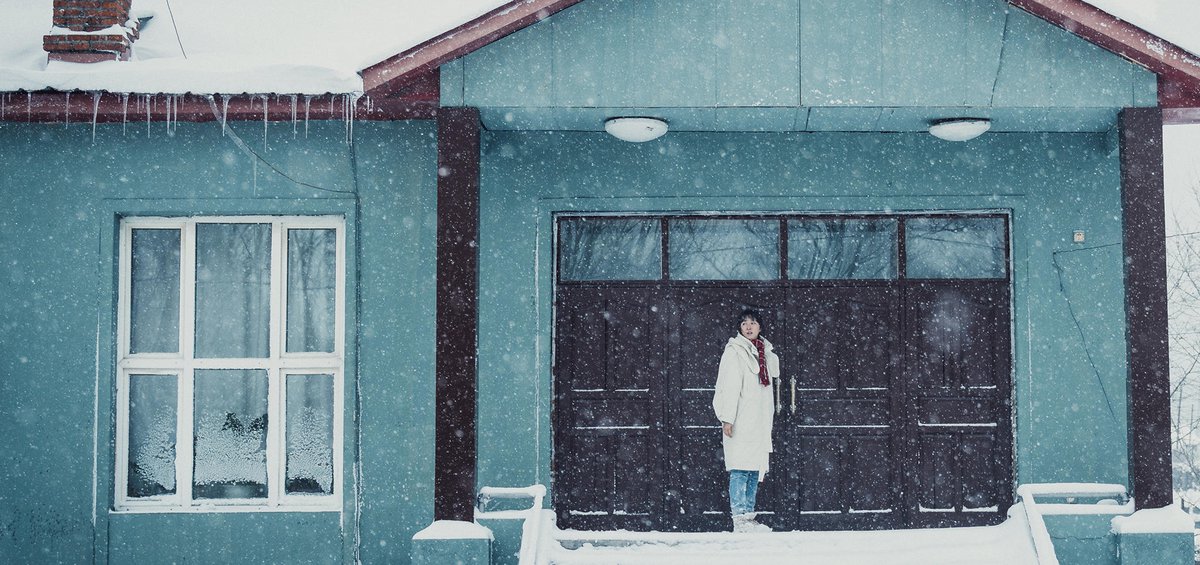 CHINA | 2019 | COLOR | DCP | 104' | MANDARIN
Northeast China seaside, 1999. Two half-siblings try to make do. They live off fishing and the sister's job at a local hotel. An oil spillage, a third party, a residence license, a tape recorder, a toothache and a murder will change everyone's lives forever.
Meticulous character and period study, reminiscent thematically and stylistically of Lee Chang-Dong's masterful 'Burning'.A touch of confusion between dream and reality is added to the one-of-a-kind, modern Chinese realism, along with a hint of 'forbidden' eroticism, sexual awakening, class concerns, faith and an underlying melancholy, emphasized by the wonderful score. On the fringes of poverty, the vast landscape and seedy bars of the millennium, an entire generation comes of age and is crushed simultaneously. I.D.
DIRECTOR: Liang Ming
SCREENWRITER: Liang Ming
DoP: He Shan
MUSIC: Ding Ke
EDITORS: Jolin Zhu, Wang Gaigai
​PRINCIPAL CAST: Lyu Xingchen, Wu Xiaoliang, Wang Jiajia, Wang Weishen, Tao Hai
LIANG MING
Born in 1984 in Northeast China. He studied Direction at the University of China. He has worked as an actor and assistant director. 'Wisdom Tooth' is his directing debut.
FILMOGRAPHY
2019 Wisdom Tooth