MORE THAN EVER / PLUS QUE JAMAIS
A young woman with an incurable disease stumbles across the blog of a man with a similar outlook, who lives in Norway and seems to have made peace with his upcoming demise. When she decides to take matters into her own hands and travel to meet him, her partner (Gaspard Ulliel in his final role) has a hard time accepting her decision. As juicy as the main part appears, Vicky Krieps from "Phantom Thread" embraces it and puts a lot of herself into it giving a haunting performance, in an elegy which shows lost time in a life abruptly cut short through liberating silences. One of the most emotionally charged moments of this year's Cannes Film Festival.
FRANCOPHONIE NIGHT TV5 MONDE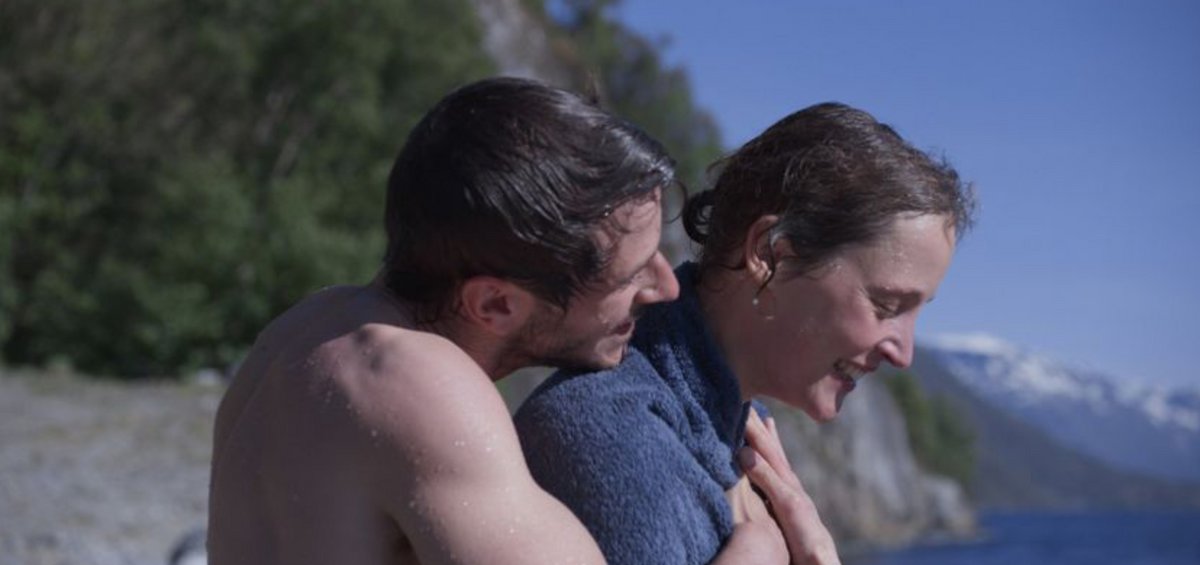 FRANCE, GERMANY, LUXEMBOURG, NORWAY/ 2022/ COLOR/ DCP/ 123' / FRENCH, ENGLISH, NORWEGIAN

A young terminal patient in the final stage discovers the blog of a man living in Norway who seems to be facing much better the imminent end. After some internet conversations she decides to stop her painful therapies and travel to meet him. But her partner (the angelic Gaspar Ulliel in his last part) is not calm about her decision. The main role is certainly advantageous but Vicky Krieps performs hauntingly and with great dignity. An elegy that discovers the lost time of a life abruptly interrupted in redeeming unbearable silences. One of the most emotional moments in last year's Cannes – and maybe in the entire history ofthe festival. Th.K.
DIRECTOR: Emily Atef
SCREENWRITERS: Emily Atef, Lars Hubrich
DoP: Yves Cape
MUSIC: Jon Balke
EDITORS: Sandie Bompar, Hansjörg Weißbrich
PRINCIPAL CAST: Vicky Krieps, Gaspard Ulliel, Bjørn Floberg
EMILY ATEF
German director of Iranian and French origin, born in 1973. She was born in Berlin, her family moved to Los Angeles when she was seven but returned to Berlin to study Film Direction at Berlin, where she lives. She has directed short films, television films and feature films.
FILMOGRAPHY
2022 More than Ever
2018 3 Days in Quiberon
2012 Kill Me
2008 The Stranger in Me
2005 Molly's Way
2004 Asyl