HOLY SPIDER
A cold-blooded serial killer walks the roads at night in the holy city of Mashhad, killing prostitutes, thus believing he is fulfilling his divine duty to rid the world of sinners. That's until a fearless journalist will risk her life to expose him. Ironically, however, as it turns out the tragic truth is that the real threat to modern-day women in Islam, isn't some paranoid killer but an entire society consistently victimising them. A kafkaesque horror disguised as a suspenseful thriller, "Holy Spider '' is based on shockingly real events to weave a strong web of suspense around the audience. Winner of the Best Actress award at the Cannes Film Festival for its star, Zar Amir-Ebrahimi.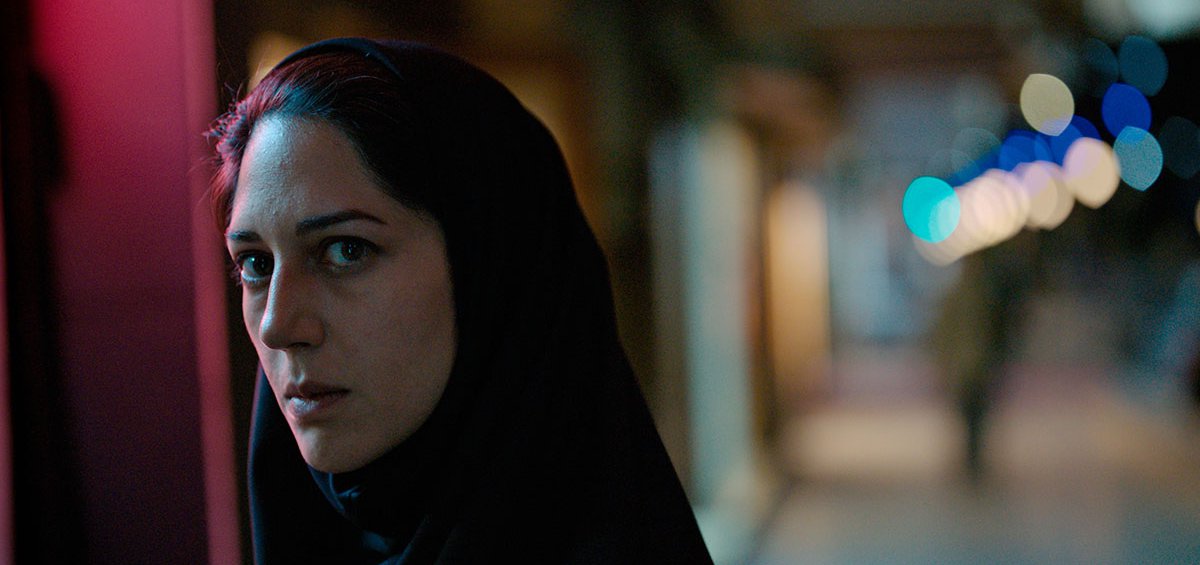 DENMARK, GERMANY, SWEDEN, FRANCE | 2022 | COLOR | DCP | 117' | FARSI
A quiet family man by day, a ruthless criminal by night: a serial killer roams the night streets of the sacred town of Mashhad killing sex workers, convinced he is purging the world from sinners. But a fearless journalist decides to risk her life in order to unveil him. The irony however is that the real danger for women living the Islamic reality isn't a paranoid killer but a whole society victimizing them and encouraging acts of violence against them. 'Holy Spider', a Kafkaesque horror film disguised as an extremely tense thriller is based around shocking true facts to weave a powerful web of suspense around the audience. Zar AmirEbrahimi won Best Actress Award at Cannes. L.K.
DIRECTOR: Ali Abbasi
SCREENWRITERS:Ali Abbasi, Afshin Kamran Bahrami
DoP:Nadim Carlsen
MUSIC: Martin Dirkov
EDITOR:Hayedeh Safiyari
PRINCIPAL CAST: Mehdi Bajestani, Zar Amir Ebrahimi, Arash Ashtiani, Forouzan Jamshidnejad, Alice Rahimi, Sara Fazilat, Sina Parvaneh, Nima Akbarpour, Mesbah Taleb
ALI ABBASI
Iranian director and screenwriter born in 1981. He emigrated to Sweden to become an architect but then he studied Film in Denmark. He has won the Un Certain Regard Award at Cannes.
FILMOGRAPHY
2022 Holy Spider
2018 Border
2016 Shelley