ΤENZIN
When his brother sets himself on fire, as a form of protest on China's atrocities against the people of Tibet, Tenzin is overcome with survivor's guilt. Influenced by those close to him, he realises that the only way to escape the shadow of what's happened is for him to become a martyr himself. "Tenzin" is a delirious prelude about a story written in blood in the present day. Introspective like a prayer, the film takes you on a supernatural journey filled with the buzzing sound of Toronto clubs and the sound of the wind in the Himalayas.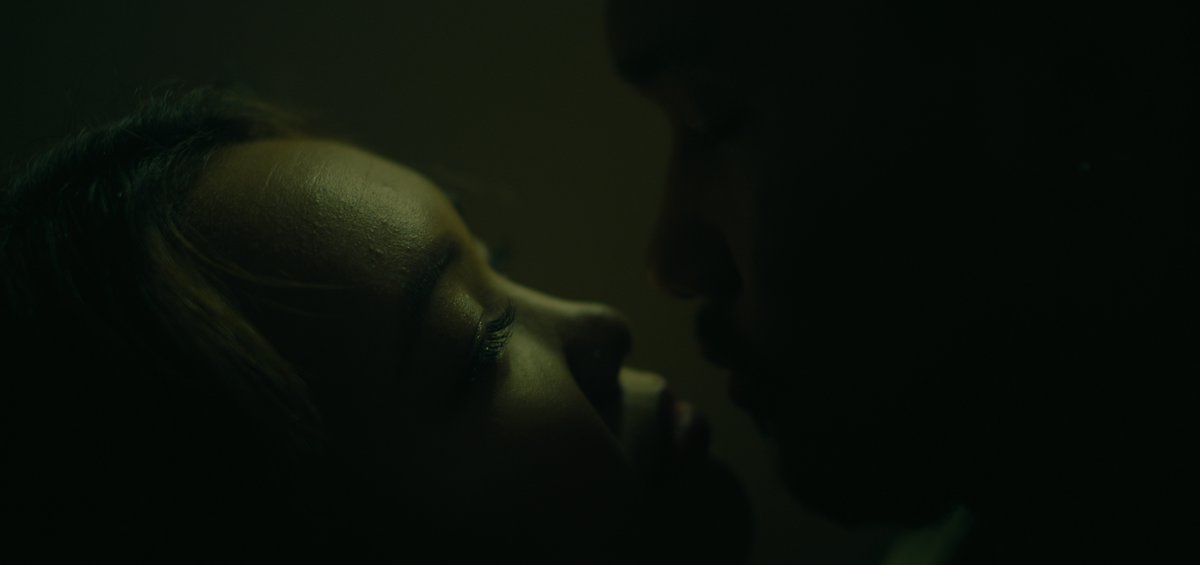 CANADA / 2021/ COLOR/ DCP/ 74'/ TIBETAN, ENGLISH
When his brother sets himself on fire to protest against Chinese barbarism against Tibetans, Tenzin suffers from the survivor syndrome. The people close to him make him realise that in order to leave this event behind he must chase after something equally great in life. To become a martyr himself. A newcoming directing duo documents the contradictions corroding the idiosyncrasy of an exiled people. They offer us a delirious prelude for a history which is being written in blood as we speak. Minimalistic and inward like a prayer, it takes you to a transcosmic trip which can hear the buzz of the Toronto clubs and the Himalayan breath at the same time. Th.K.
DIRECTOR: Michael LeBlanc, Joshua Reichmann
SCREENWRITER:Tenzin Choekyi, Norbu Dhundup, Tenzin Kelsang, Salden Kunga, Chemi Lhamo, Yeshi Tenzin
DoP: Michael LeBlanc
EDITOR: Michael LeBlanc
PRINCIPAL CAST:Tenzin Kelsang, Tenzin Choekyi, Salden Kunga, Tenzin Yeshi, Chemi Lhamo, Ivan Mendez Romero
JOSH REICHMANN & MICHAEL LEBLANC
Josh is a Canadian indie songwriter and, recently, a director. He studied at the Etobicoke Art School in Canada. Michael is also a Canadian cinematographer and an acknowledged music video director, praised for his experimentation. This is their directing debut.
SHARED FILMOGRAPHY
2021 Tenzin