THE LOST KING
In 2012, amateur historian Philippa Langley, defying the academic community that snubs her, is convinced she has found the burial site of the body of Richard III, whose traces have been lost for 500 years. Two-time Oscar-nominee Stephen Friars, faithful to his recent preference for adaptations of true stories, identifies "The Lost King" as an example of the modern triumph of perseverance against the higher echelons. Steve Coogan and Jeff Pope return as the screenwriting duo, following the Oscar-winning 'Philomena', they infuse the dramatic quest for a lost treasure with British humour and give Sally Hawkins the opportunity to shine once more in a story of female empowerment.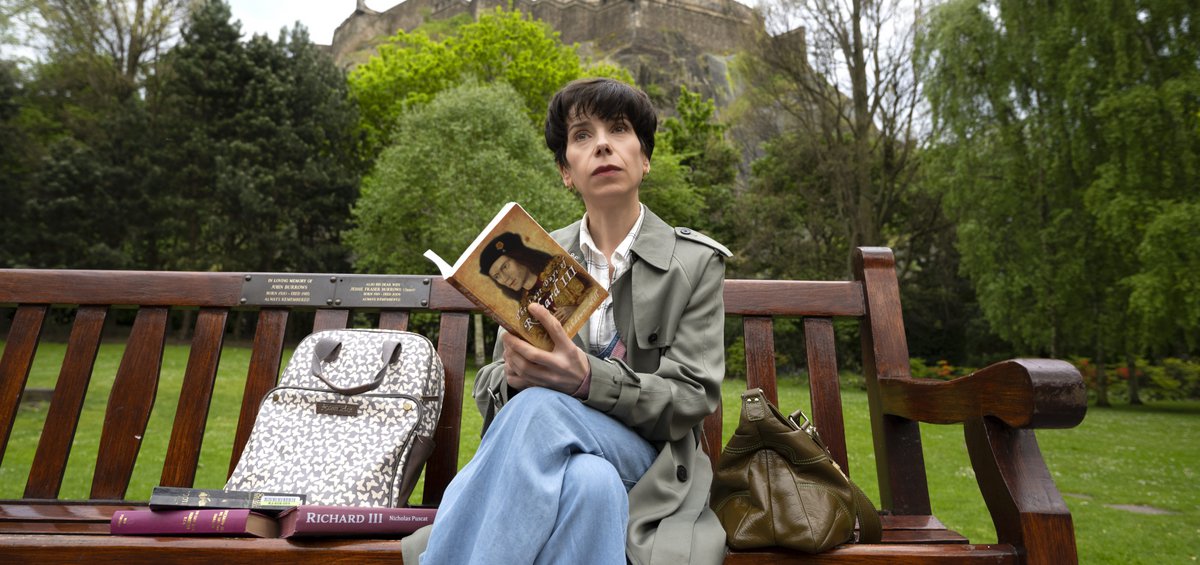 UK/ 2022 / COLOR / DCP / 108'/ ENGLISH

In 2012, Phillipa Langley, an amateur historian, going against the academic community looking down on her efforts, is convinced she has found the spot where the body of Richard III was buried, the trace of which is lost for the past 500 years. That's how Stephen Frears, finds in 'The Lost King' a modern-day triumph of insistence against significant obstacles. Steve Coogan and Jeff Pope return as a screenwriting duo in the film of the great veteran director, after the success of 'Philomena', engrafting with typically British humour the dramatic search for a lost treasure, offering along with Frears the chance for Sally Hawkins to shine again in a story about female empowerment. N.S.
DIRECTOR: Stephen Frears
SCREENWRITERS: Steve Coogan, Jeff Pope
DoP:Zac Nicholson
MUSIC:Alexandre Desplat
EDITOR:Pia Di Ciaula
ΗΘΟΠΟΙΟΙ / PRINCIPAL CAST
Sally Hawkins, Steve Koogan, Harry Lloyd
STEPHEN FREARS
Prolific English director and producer, born in 1941. He studied Law at Cambridge. Since the late '60s he has built a great career, full of television productions and since the mid '80s he has offered a lot to British, European and international cinema. Winner of Emmy, BAFTA, Cesar, the European Academy award and two Oscar nominations.
FILMOGRAPHY (SELECTED)
2022 The Lost King
2013 Philomena
2006 The Queen
2000 High Fidelity
1990 The Grifters
1988 Dangerous Liaisons
1987 Prick Up Your Ears
1985 My Beautiful Laundrette
1971 Gumshoe