ARMAGEDDON TIME
A song by The Clash inspires the title of this autobiographical film of one of the most respected directors of contemporary cinema. "Armageddon Time" takes us to early 80s New York and depicts the life of a young boy who gets his first bitter lesson on what it means to grow up in a world full of social and racial discord and the compromises one makes to secure their share of the American Dream. In the role of the grandfather we all wish we had, Anthony Hopkins is sure to receive an Oscar nomination as is his ever-worthy co-star, Jeremy Strong ("Succession").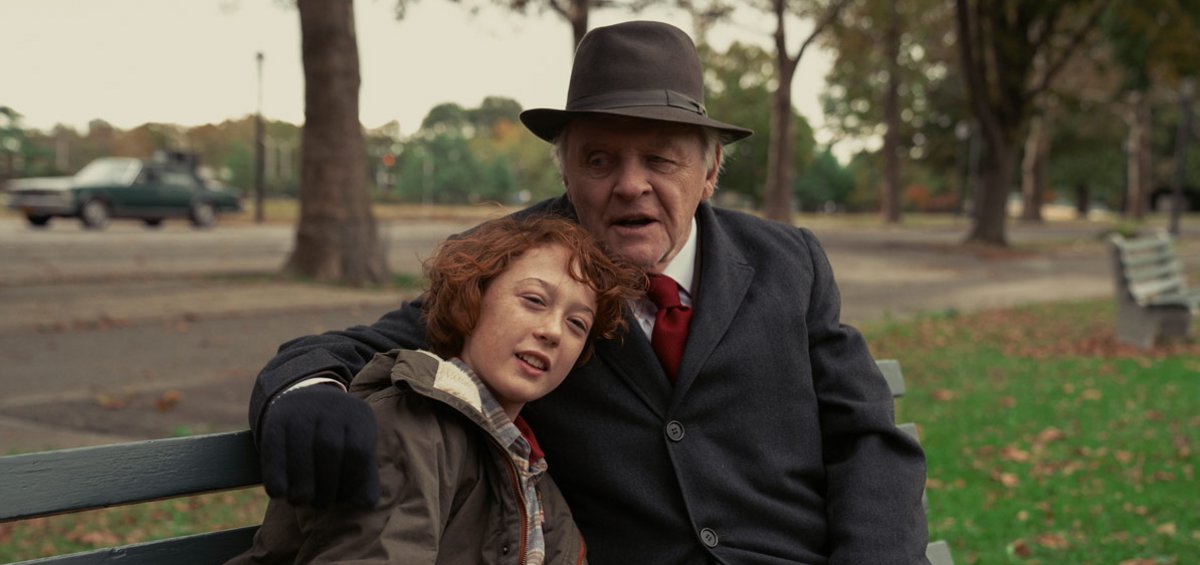 USA, BRAZIL | 2022 | COLOR | DCP | 115' | ENGLISH
In early '80s Queens, the meek son of a middle class family sees his artistic interest disregarded both by his parents, who wish something more solid for his future, and by his school, which defies every deviation of the money-making norm. More personal than ever, Gray returns to his roots with a charged autobiographical gaze on '80s New York, presenting us with a film that has nothing to do with their previous ones. An impressive cast perfectly supports the coming of age of an 11 year-old boy who's suffocating due to the social stereotypes imposed on him. The film acts as an underground tunnel connecting two bleak eras of recent American history: the Reagan era and the Trump era. N.S.
DIRECTOR: James Gray
SCREENWRITER: James Gray
DoP: Darius Khondji
MUSIC: Christopher Spelman
EDITOR: Scott Morris
PRINCIPAL CAST: Jessica Chastain, Anne Hathaway, Anthony Hopkins, Jeremy Strong
JAMES GRAY
American director and screenwriter, born in 1969. He studied at the USC School of Cinematic Arts. Winner of Silver Lion at Venice with 'Little Odessa', a constant presence at international festivals and acknowledged by the audience.
FILMOGRAPHY
2022 Armageddon Time
2019 Ad Astra
2016 The Lost City of Z
2013 The Immigrant
2008 Two Lovers
2007 We Own the Night
2000 The Yards
1994 Little Odessa