AMMONITE
In 19th century rural England, paleontologist Mary Anning unwillingly takes on a wealthy young woman as her assistant, and soon the involuntary coexistence between them results in an attraction that will change their lives forever. In his second highly-anticipated feature film, the award-winning director of "God's Own Country" has Kate Winslet and Saoirse Ronan as protagonists in a powerful love story which was an official selection at the 2020 Cannes Film Festival, will be screened in our country following its recent triumph at the Toronto festival and is already considered a frontrunner for the coming Oscars.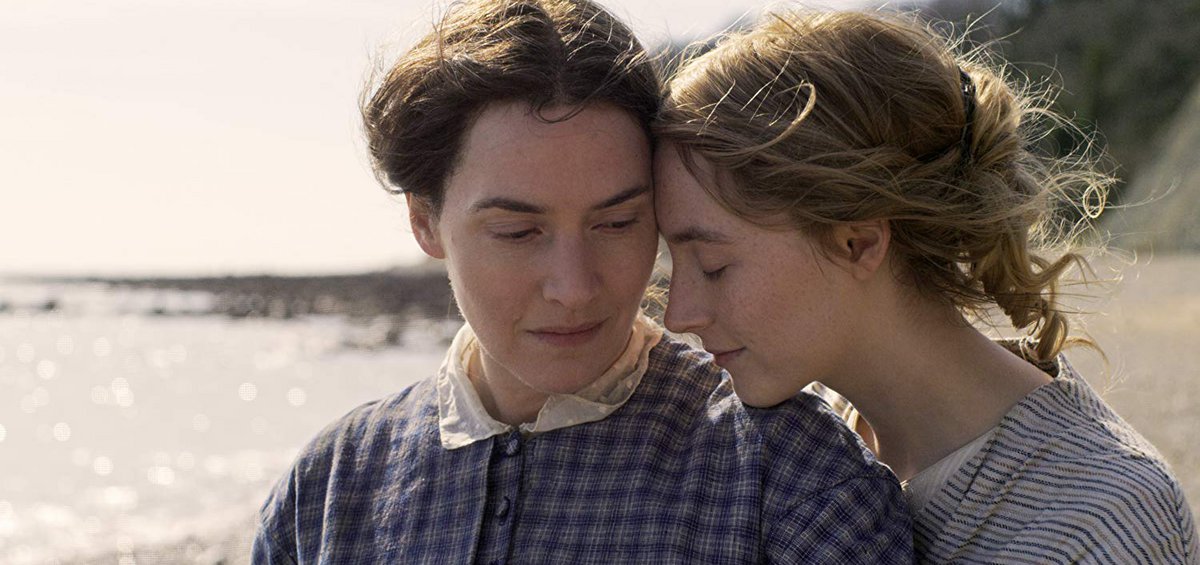 UK | 2020 | COLOR | DCP | 117' | ENGLISH
In south west England, Mary Anning works feverishly on her findings, scorned by the male, scientific community. Her isolation suffers when Charlotte, a wealthy young woman Mary's husband insists she should hire as help, arrives. What seems as a forced relationship quickly turns into a stormy affair that changes the lives of the two women forever.
Winslet and Ronan are the protagonists of the most anticipated romance of the year, in a film directed by the promising creator of the similarly themed, and highly praised, 'God's Own Country'. A true story of female empowerment and emancipation, told through the catalyst of a sexual encounter, probably one to look for in the upcoming Oscars. N.S.
DIRECTOR: Francis Lee
SCREENWRITER: Francis Lee
DoP: Stéphane Fontaine
EDITOR: Chris Wyatt
​PRINCIPAL CAST: Kate Winslet, Saoirse Ronan, Gemma Jones, James McArdle, Alec Secareanu, Fiona Shaw
FRANCIS LEE
Actor, screenwriter and director.Studied Acting in Rose Bruford, worked in the Theatre, TV and Cinema, but soon lost interest and got behind the camera. His feature debut, 'God's Own Country', was a festival and critical success.
FILMOGRAPHY
2020 Ammonite
2017 God's Own Country