MINAMATA
Japan in the 70s. A factory's toxic waste pollutes the coastal community of Minamata with mercury, resulting in a large number of the population suffering from serious neurological diseases. A young woman travels to New York, to convince a famous, yet prone to substance abuse, photo journalist to cover the subject for Life magazine. Johnny Depp in great form and in a role mirroring his own personal demons, portrays the legendary photographer William Eugene Smith in an ecological-minded thriller based on real events which turned the residents of a whole town into living ghosts. A superb soundtrack by Ryuichi Sakamoto and exemplary naturalistic photography in two gratifying hours of mainstream quality cinema.
You can purchase your ticket here.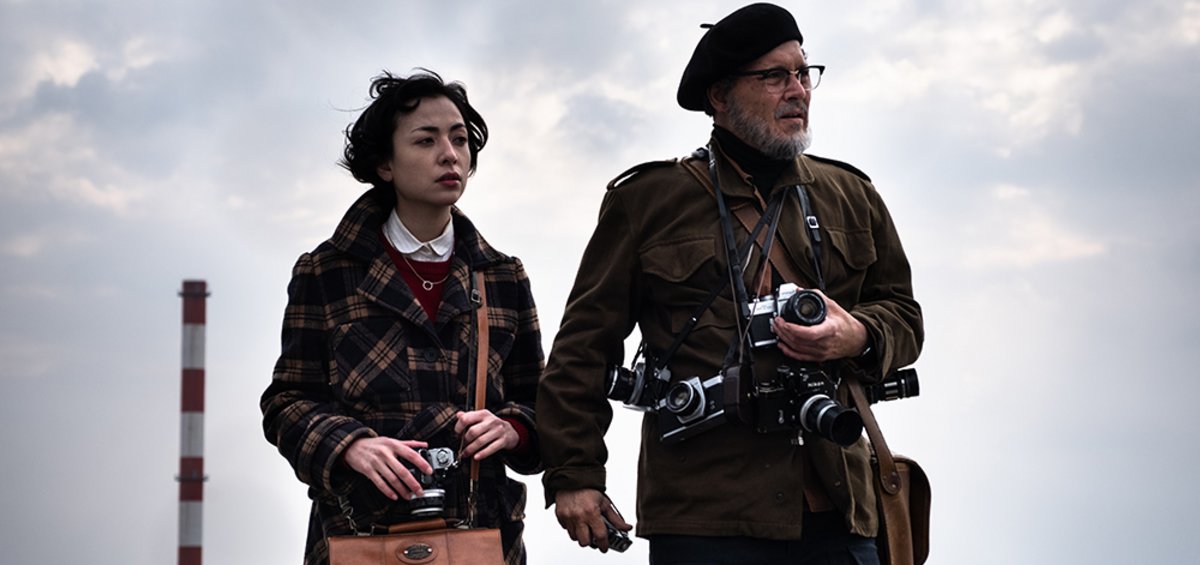 SERBIA, MONTENEGRO, JAPAN | 2020 | COLOR & B&W | DCP | 115' | ENGLISH, JAPANESE
The Minamata Disease is caused by the poisoning from mercury poisoning. Symptoms are skeletal deformation, muscle weakness, partial blindness, paralysis and death. In Minamata, Japan, the Chisso industry was incriminated for polluting the waters with heavy metals for 36 years, leading to thousands of victims and deaths among the citizens of the area. In 1971 'Life' magazine sent the high priest of photojournalists, Eugene Smith, to the area.
His heartbreaking 'Pietà', of a mother washing in the ritual Japanese way her devastatingly deformed daughter, alongside ample evidence of the industrial monstrosity, led to the financial compensation of the victims. A transformed Johnny Depp, a wonderful score by Ryuichi Sakamoto, a denunciation of the fatal industrial abuse. I.D.
DIRECTOR: Andrew Levitas
SCREENWRITERS: David K. Kessler, Stephen Deuters, Andrew Levitas, Jason Forman
DoP: Benoît Delhomme
MUSIC: Ryūichi Sakamoto
EDITOR: Nathan Nugent
PRINCIPAL CAST: Johnny Depp, Hiroyuki Sanada, Minami, Bill Nighy, Jun Kunimura, Ryo Kase, Tadanobu Asano, Akiko Iwase, Katherine Jenkins
ANDREW LEVITAS
A versatile artist – sculptor, painter, photographer, producer, actor and director – born in 1977 in New York. He studied at the New York University, where he teaches. 'Minamata' is his second feature film.
FILMOGRAPHY
2020 Minamata
2014 Lullaby