THERE IS NO EVIL / SHEYTAN VOJUD NADARAD
He made the film in secret hiding from a regime that forbade him to direct. He won the Golden Bear at the Berlin Film Festival without being able to accept it because of a ban prohibiting him from leaving Iran. More than any political statement, Mohammad Rasoulof defends the nonnegotiable need for free artistic expression, through four riveting vignettes but mainly with a cinematic ability to break limits and tear down walls.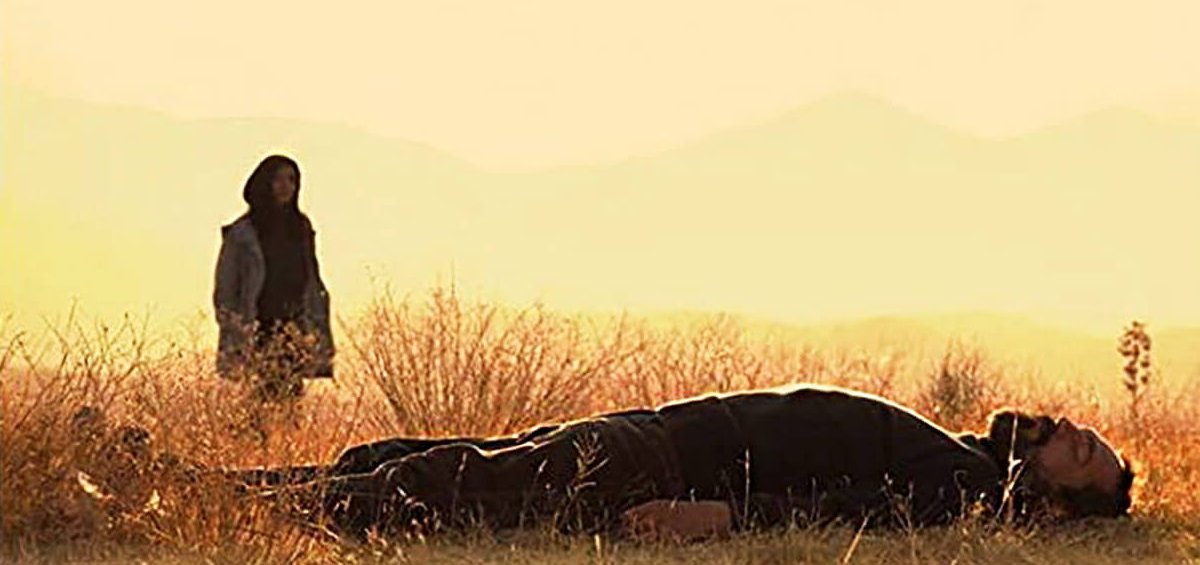 GERMANY, CZECH REPUBLIC, IRAN | 2020 | COLOR | DCP | 150' | FARSI
Four gripping vignettes, shot secretly from Ah-madinejad's regime, measure the human impact of the constant threat of political persecution and death penalty in modern-day Iran. Defying the prohibition to film and travel outside his country's border, Mohammad Rasoulof resists actively and bravely through his art.
This year's winner of Golden Bear at Berlin, starts with a bitterly ironic title – as ironic as the fact that the director failed to attend the premiere of his own film and receive his award – eventually becoming an ecumenical declaration of resistance against oppressive authority and, furthermore, a strong message of faith in the revolutionary power of cinema. N.S.
DIRECTOR: Mohammad Rasoulof
SCREENWRITER: Mohammad Rasoulof
DoP: Ashkan Ashkani
MUSIC: Amir Molookpour
EDITORS: Mohammadreza Muini, Meysam Muini
​PRINCIPAL CAST: Ehsan Mirhosseini, Shaghayegh Shourian, Kaveh Ahangar, Alireza Zareparast, Salar Khamseh, Darya Moghbeli, Mahtab Servati
MOHAMMAD RASOULOF
Iranian director born in Shiraz, Iran, in 1972. He studied Sociology in Tehran. His work has received several distinctions at festivals. For the past ten years he has been having legal trouble with his country's regime.
FILMOGRAPHY
2020 There Is No Evil
2017 Man of Integrity
2013 Manuscripts Don't Burn
2009 The White Meadows
2005 Iron Island