ONE OF THESE DAYS
Twenty participants compete in a test of endurance for a brand new pickup truck. All they have to do is keep one hand permanently on the truck, without the right to rest, eat or sleep until the last one standing is declared the winner. An absurd endurance test, based on real events, turns into a tragicomedy of the human condition, in a relentless allegory on the desperate pursuit of the American Dream ultimately resulting in a powerful drama with elements of suspense.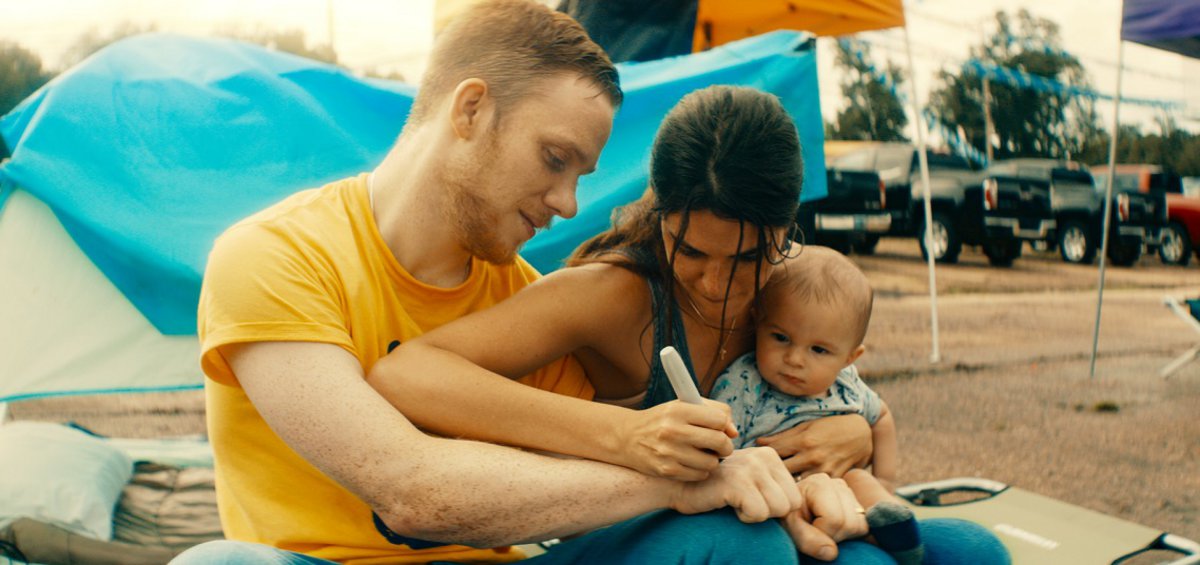 GERMANY, USA | 2020 | COLOR | DCP | 120' | ENGLISH
Based on true events, Bastian Günther's film captures the tragic ending of an annual 'contest' in Texas, where 20 participants are trying to win a pick-up truck. How? By keeping their hands on it the longer they can. But from the very beginning there doesn't seem to be any fun – just the financial tragedy, the despicable system that proves its bankruptcy through humiliating games that go terribly awry.
Günther's criticism, fierce and deeply political, avoids the trap of topicality. In his unusual screenplay structure lies a painful comment about moral decline, lost dignity, and the almighty materialism. He films exhaustively, describing the current cultural American (and not only) moment. I.D.
DIRECTOR: Bastian Günther
SCREENWRITER: Bastian Günther
DoP: Michael Kotschi
MUSIC: The Notwist
EDITOR: Anne Fabini
​PRINCIPAL CAST: Carrie Preston, Joe Cole, Callie Hernandez, Bill Callahan
BASTIAN GÜNTHER
46 year-old German director, based in Texas. He studied Direction at the German Film and Television Academy, Berlin. He's been assistant director to Christian Petzold. 'One of these Days' is his third feature film.
FILMOGRAPHY
2020 One of These Days
2013 Houston
2007 Autopilots