HOPE / HÅP
The longtime relationship between a couple of artists is tried when the woman has to confront the inevitability of an incurable disease which results in both of them having to set their differences aside in order to face an unfathomable situation together. With a sincerity and authenticity which seem to stem from real experience, as indeed they do, since the script draws from real-life events, this worthy nod to Bergman's "Scenes from a Marriage", resembles an emotional hurricane, brought to life with unforgettable performances by Stellan Skarsgård and Andrea Bræin Hovig and resulting in a compelling drama for which it is immediately evident that tissues are a must.
The film is also available for screening on festival's digital platform. For additional information please visit online.aiff.gr.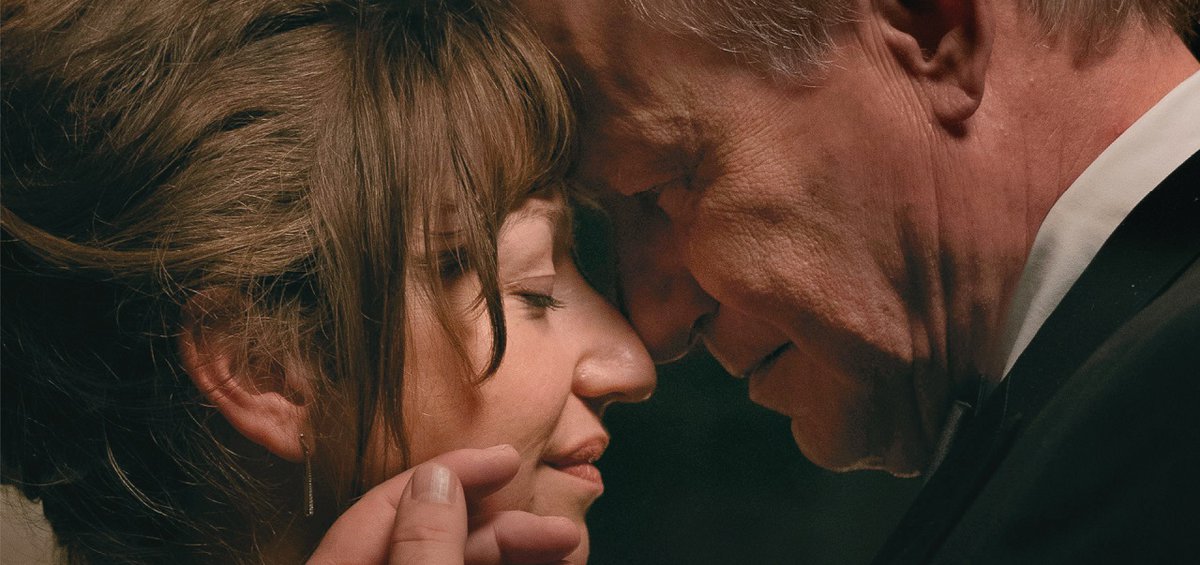 NORWAY, SWEDEN | 2020 | COLOR | DCP | 125' | NORWEGIAN, SWEDISH
Anja, a successful choreographer, returns a day before Christmas Eve at her Norway home, where she lives with her also successful, producer husband and their children. The warmth of holidays is ruined when the results of her tests will show cancer with a grim prognosis.
The emotional difficulty of the films of this sub-genre is well-known. But it becomes clear from the title and the intentional autobiographical spoiler (director Maria Sødahl's own history) that the focus will be on the family consequences and the hard, secretive and suppressed relationship of the couple. Painful, stern, but never glum, 'Hope' is a (surprisingly) hopeful drama on love, with great performances by the two protagonists. I.D.
DIRECTOR: Maria Sødahl
SCREENWRITER: Maria Sødahl
DoP: Manuel Alberto Claro
EDITOR: Christian Siebenherz
​PRINCIPAL CAST: Andrea Bræin Hovig, Stellan Skarsgård, Elli Müller Osborne, Alfred Vatne Brean, Daniel Storm Forthun Sandbye, Eirik Hallert, Steinar Klouman Hallert, Dina Enoksen Elvehaug, Einar Økland, Gjertrud Jynge
MARIA SØDAHL
1965 born Norwegian director and screenwriter. She graduated from the National Film School of Denmark. She has worked extensively for television, while she has directed short films and documentaries. This is her second feature film.
FILMOGRAPHY
2020 Hope
2010 Limbo