ONLY THE ANIMALS / SEULES LES BÊTES
The disappearance of a woman in the imposing winter landscape of Southern France becomes the reason for a catastrophic convergence of five different characters, complete strangers to one another. Dominik Moll returns to his element, and guided by an intricate narrative, he methodically approaches the dark core of human nature. An exciting thriller which is woven like a spider's web along the axes of erotic obsession and the need for contact with a handful of solitary beings at its centre.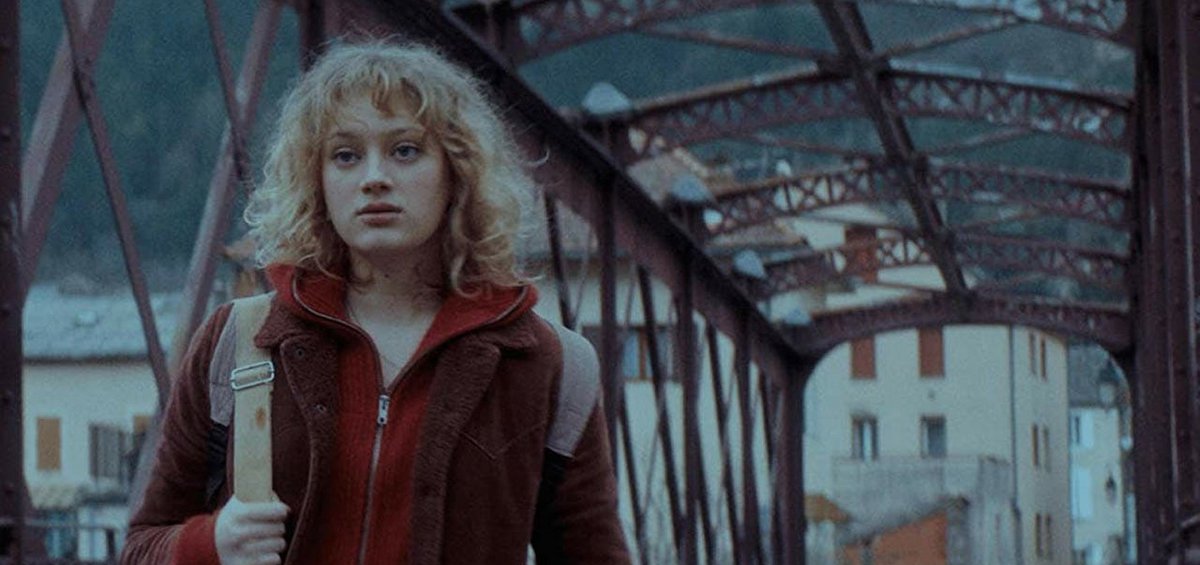 FRANCE, GERMANY | 2019 | COLOR | DCP | 117' | FRENCH
In a mountainous corner of France, a woman disappears. Through time-reversed narratives, we learn about the people, the stories and the facts that led to her disappearance.
Tight, plot-oriented thriller involving with its individual stories and the human and philosophical notions they carry. The pursuit of love, the devastating modern reality of internet deception and the nostalgic recollection of innocence lost, are merged into the stories of 5+1 people lost in the cogs of a 'circumstance that is much stronger' than us. The succession of facts unravelling from the initial apparent simplicity ends up almost didactically uncontrollable, leaving a sour taste of irrevocable evil, the by-product of a general, socially indifferent, indi- vidual carelessness. I.D.
DIRECTOR: Dominik Moll
SCREENWRITERS: Gilles Marchand, Dominik Moll
DoP: Patrick Ghiringhelli
MUSIC: Benedikt Schiefer
EDITOR: Laurent Rouan
​PRINCIPAL CAST: Denis Ménochet, Valeria Bruni Tedeschi, Laure Calamy, Damien Bonnard, Nadia Tereszkiewicz, Bastien Bouillon
DOMINIK MOLL
German-French director and screenwriter, born in 1962. Winner of a César for 'Harry, He's Here to Help'.
FILMOGRAPHY
2019 Only the Animals
2016 News from Planet Mars
2011 The Monk
2005 Lemming
2000 Harry, He's Here to Help
1994 Intimité