BLACK BEAR
A filmmaker at a creative impasse seeks refuge from her turbulent past at a mountain retreat only to discover that the forest, in unexpected ways, draws out all of her demons. Artists in need of muses, actors in need of roles, writers suffering from writer's block and people in need of love all stand out in a Russian-nesting-doll type of film, darkly titillating and with an unprecedented plot twist which topples everything midway. Aubrey Plaza and Christopher Abbott's performances elevate this to the greatest meta film to come out of American cinema in recent years.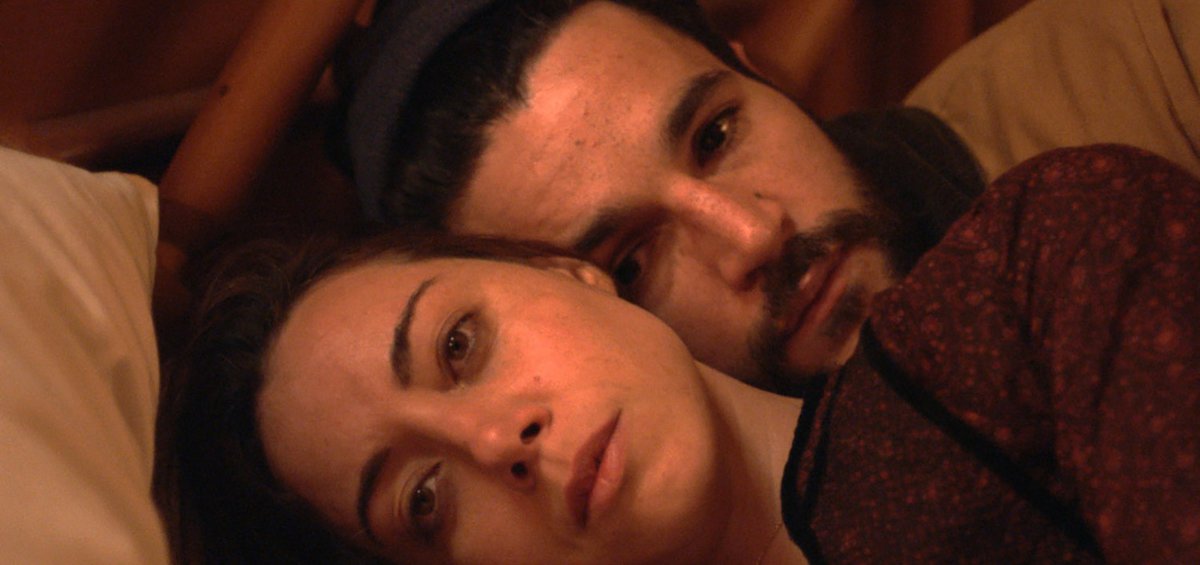 USA | 2020 | COLOR | DCP | 104' | ENGLISH
A 'difficult' actress, who is now behind the camera, decides to isolate herself in a house in the woods, run by a newly-wed couple. The same night, a conversation will be unpredictably tense, but what is even more unpredictable is the course change of the story.
A post-modern documentation of the creative mind and life imitating art (imitating life), with narrative flexibility and enigmatic turns that Charlie Kaufman would envy. Lawrence Michael Levine draws eclectically from Altman and Cassavetes, but gradually completes an adventurous sculpture of a film, leaning on indie security while at the same time is tested in a much more ambitious attempt to reflect on the creative anxiety. I.D.
DIRECTOR: Lawrence Michael Levine
SCREENWRITER: Lawrence Michael Levine
DoP: Rob Leitzell
MUSIC: Bryan Scary, Giulio Carmassi
EDITOR: Matthew Weiss
​PRINCIPAL CAST: Aubrey Plaza, Christopher Abbott, Sarah Gadon
LAWRENCE MICHAEL LEVINE
American writer, director and actor. He has directed two short films. This is his fourth feature film.
FILMOGRAPHY
2020 Black Bear
2014 Wild Canaries
2010 Gabi on the Roof in July
2005 Territory