INSTINCT
A psychotherapist, whose methods are questionable, is hired at a correctional facility, where she gradually allows herself to be seduced by a serial rapist. Or is the exact opposite the case? Destined to divide audiences and with Carice van Houten (Melisandre in "Game of Thrones") giving an electric performance, the directorial debut by Halina Reijn develops as an erotic thriller which examines the shady aspects of sexual fantasies, the limits of political correctness and the basic - and beyond- human instincts. Recipient of two awards at the Locarno film festival and the Netherlands' selection for the Oscars international feature film category.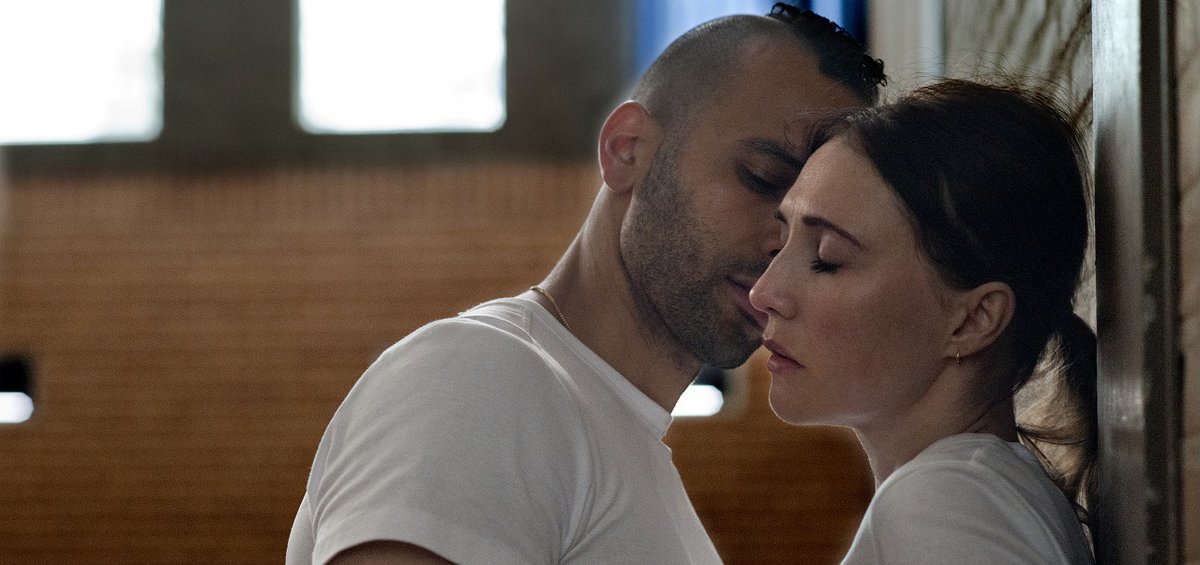 NETHERLANDS | 2019 | COLOR | DCP | 98' | DUTCH
We should be thankful for bold cinema which, despite trends and public opinion, takes the plunge and pushes the envelope regarding human nature and dangerous relationships.
Dutch film 'Instinct' tells the story of an eccentric therapist hired at a correctional facility, who develops an unusual sexual/power relationship with a serial rapist. Childhood, sexual fantasies, dilemmas about the emancipation of women and a (basic) instinct crushing against everything we consider civilized human interaction, compose a different take on the erotic thriller. Themes of 'Instinct' will cause a stir. But then again that's nothing compared to the fiery debates the cryptically exciting third part might instigate. Brace yourselves. I.D.
DIRECTOR: Halina Reijn
SCREENWRITERS: Esther Gerritsen, Halina Reijn
DoP: Jasper Wolf
MUSIC: Ella van der Woude
EDITOR: Job ter Burg
​PRINCIPAL CAST: Carice van Houten, Marwan Kenzari, Marie-Mae van Zuilen, Pieter Embrechts, Ariane Schluter
HALINA REIJN
Born in 1975 in Amsterdam. She studied acting at the Maastricht Academy of Dramatic Arts. An already famous and awarded actress, she steps behind the camera for her screenwriting and directing debut with 'Instinct'.
FILMOGRAPHY
2019 Instinct