UNDINE (Closing Film)
Undine is a charming historian who lives in Berlin. When she is abandoned by the man she loves, an ancient legend awakens and orders her to kill the one who betrayed her and then to return to water. Directing this most fairytale-like of his films, the award-winning filmmaker of "Phoenix" and "Transit" overturns the foundations of melodrama with a romantic dip in his own "Shape of Water", telling a supernatural love story, as elusive as it is doomed. Winner of the Silver Berlin Bear for the enchanting Paula Beer who along with Franz Rogowski give elevating performances in this dark tale of love. After the start of the ceremony, entry is NOT permitted in the theater. The screening will begin right after the end of the ceremony.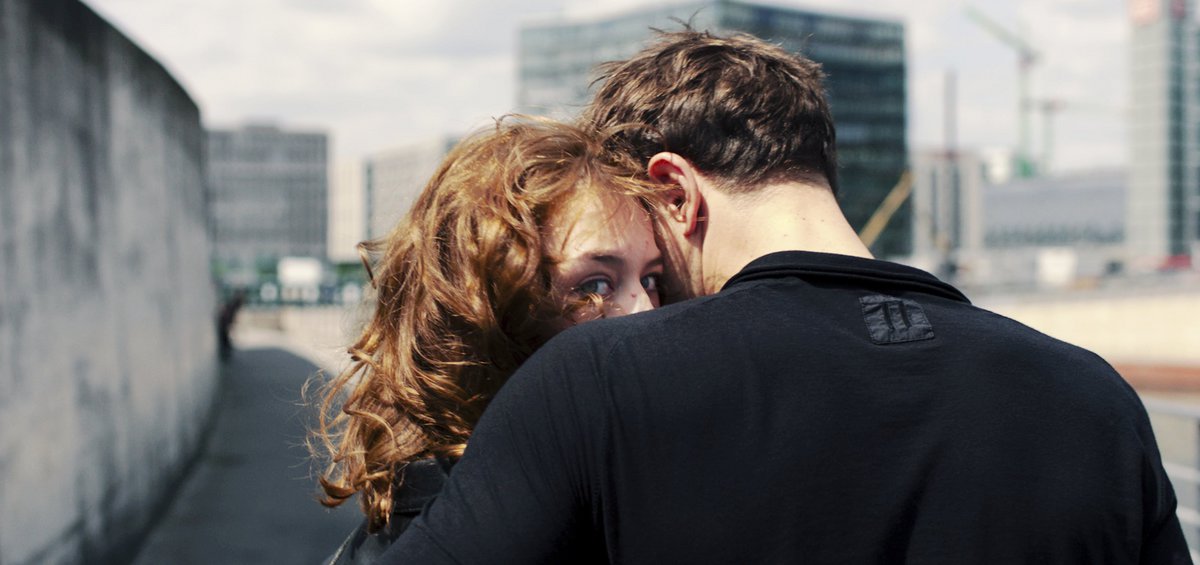 GERMANY, FRANCE | 2020 | COLOR | DCP | 90' | GERMAN
Undine is a historian who charms her audience with her knowledge on Berlin's urban development. When the man she loves abandons her, an ancient legend awakens urging her to kill the one who betrayed her, returning afterwards in the water.
The multi-awarded director of 'Barbara', 'Phoenix' and 'Transit', in the boldest direction attempt of his career, subverts the foundations of the melodrama with a romantic plunge in his own 'Shape of Water', narrating through images of unparalleled charm and ecstatic beauty the story of a love both fleeting and doomed. Silver Bear at Berlin for the captivating Paula Beer, who along with Franz Rogowski take this dark fairytale of love to another level. K.Th.
DIRECTOR: Christian Petzold
SCREENWRITER: Christian Petzold
DoP: Hans Fromm
EDITOR: Bettina Böhler
​PRINCIPAL CAST: Paula Beer, Franz Rogowski, Maryam Zaree, Jacob Matschenz, Anne Ratte-Polle
CHRISTIAN PETZOLD
Born in Germany in 1960. He studied Drama, Film and German Literature. His first film 'The State I Am In' won the German Film Award. He won the Silver Bear for Best Director for 'Barbara' and the FIPRESCI Award for 'Undine' at Berlin. Film Festival.
FILMOGRAPHY
2020 Undine
2018 Transit
2014 Phoenix
2012 Barbara
2008 Jerichow
2007 Yella
2005 Gespenster
2003 Wolfsburg
2000 The State I Am In