DINNER IN AMERICA
An outspoken punk band singer, who hides his identity behind a mask and is persecuted by the police for his drug dealing, meets a naive young woman who is crazy about him. Together they embark on a journey of personal insurgence, set against the backdrop of the utterly stagnant American suburbia.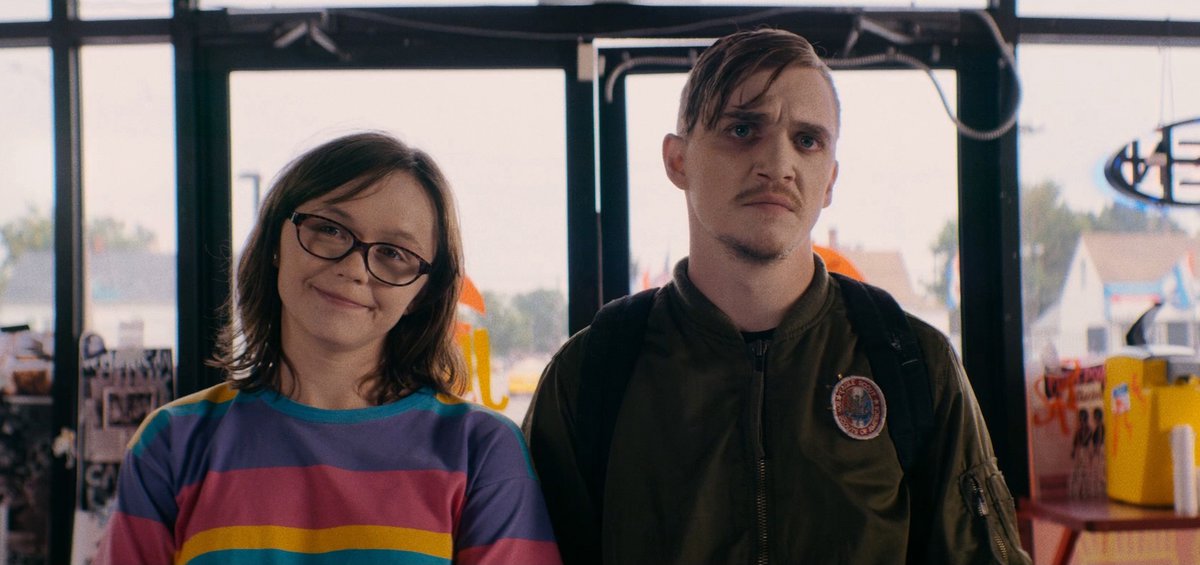 USA | 2020 | COLOR | DCP | 106' | ENGLISH
A foulmouthed rebel without a cause, a masked singer in a punk band closely attached to drugs, meets a naive teenage girl trapped in American Midwest suburbia who, unknowingly, loves him and his music.
A smart, ingeniously tailored punk homage to the cinema of Cox, Solondz and, in a sense, John Hughes. Kerosene-fuelled 'Dinner in America', sweeps over the coming-of-age pattern, waves goodbye to anything politically correct, satirizes the sacred family canon and takes a deep bow to female empowerment without ever feeling remotely conformist. A cult-certain delight and two powerhouse performances for a dirty neoromantic old school film treat. I.D.
DIRECTOR: Adam Carter Rehmeier
SCREENWRITER: Adam Carter Rehmeier
DoP: Jean-Philippe Bernier
MUSIC: John Swihart
EDITOR: Adam Carter Rehmeier
​PRINCIPAL CAST: Kyle Gallner, Emily Skeggs, Pat Healy, Griffin Gluck, Lea Thompson, Mary Lynn Rajskub
ADAM CARTER REHMEIER
Director, producer, cinematographer and editor. Born in Nebraska he is also a music composer and a photographer. This is his fourth feature film.
FILMOGRAPHY
2020 Dinner in America
2013 H.P.Lovecraft: Two Left Arms
2013 Jonas
2011 The Bunny Game