SHIRLEY
A famous and psychologically vulnerable horror writer finds the much-needed inspiration for her next book when she and her husband invite a young couple to stay at their elegant house. Josephine Decker offers up a skillfully directed dream-like and magnificently non-conformist biopic. The great Elisabeth Moss impresses the audience with her broad range of acting in the role of Shriley Jackson with the support of Odessa Young, Logan Lerman and Michael Stuhlbarg, in this psychological thriller, a bold journey into the unexplored sides of the mind. Recipient of the Special Jury Award at Sundance for an innovative director who has now secured her place as one of the most important auteurs of American cinema.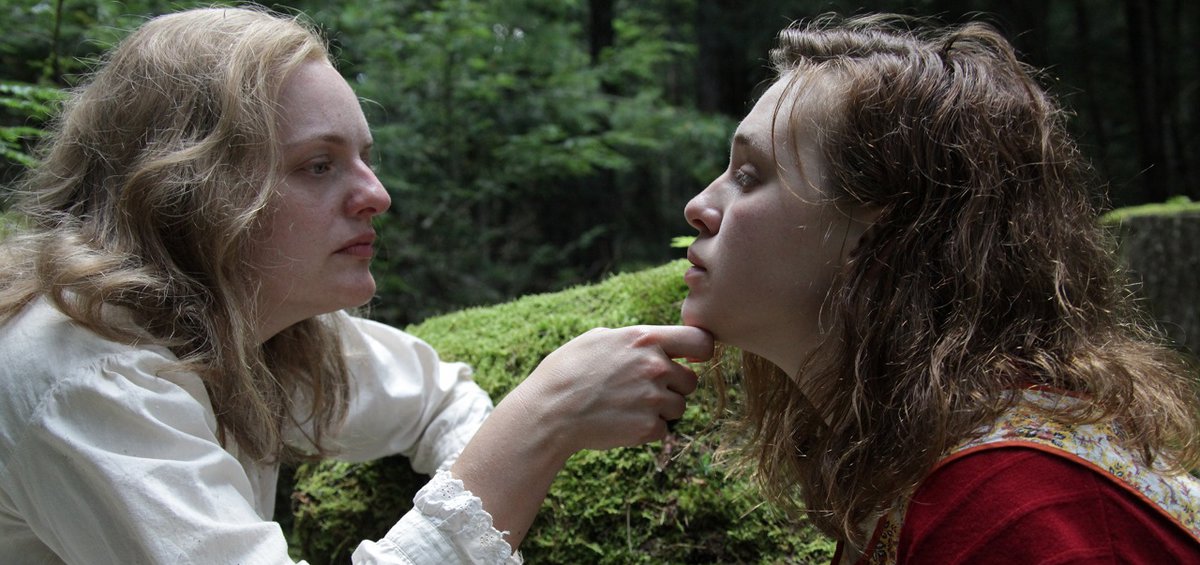 USA | 2020 | COLOR | DCP | 107' | ENGLISH
Two newlyweds move in with an agoraphobic horror-story author and her professor-husband. The young man becomes the professor's assistant. The pregnant girl, despite her academic ambition, stays at home to be the maid of the confined author.
If you are out for an unconventional biopic, look no further. The focus of this film is the famous author Shirley Jackson ("The Haunting of Hill House") amongst the troubles of marriage, social norms and the creative mind's endurance of the weight and madness of artistic expression. Decker's film, meticulous, labyrinthine, volatile and aptly unconventional, succeeds in a thrilling depiction of the artistic labor. Special Jury Award at Sundance Film Festival, Martin Scorsese is producing I.D.
DIRECTOR: Josephine Decker
SCREENWRITER: Sarah Gubbins
DoP: Sturla Brandth Grovlen
MUSIC: Tamar-Kali
​EDITOR: David Barker
PRINCIPAL CAST: Elisabeth Moss, Michael Stuhlbarg, Odessa Young, Logan Lerman
JOSEPHINE DECKER
A rising independent director, 39 year-old Decker was born in Texas and graduated from Princeton. She has done production, screenwriting and acting while she has directed four feature films.
FILMOGRAPHY
2020 Shirley
2018 Madeline's Madeline
2017 Mosaic
2014 Thou Wast Mild and Lovely
2013 Butter on the Latch