A NEW LEAF
A director of extraordinary temperament and leading actress in the film, Elaine May is adorable in the role of a shy botanist who falls in love with an impenitent gold digger (Walter Matthau) and falls head over heels into a dishonest relationship which might even lead to her death. May reintroduces herself to audiences that first came to know her as one of the biggest stand up stars, through one of the best comedies of the 70s, which she wrote and directed. Half a century later, her criminally overlooked film remains a crushing satire of the male leading role model while simultaneously a bittersweet moment under the purple sunset.
Introduction by film critic Thodoris Dimitropoulos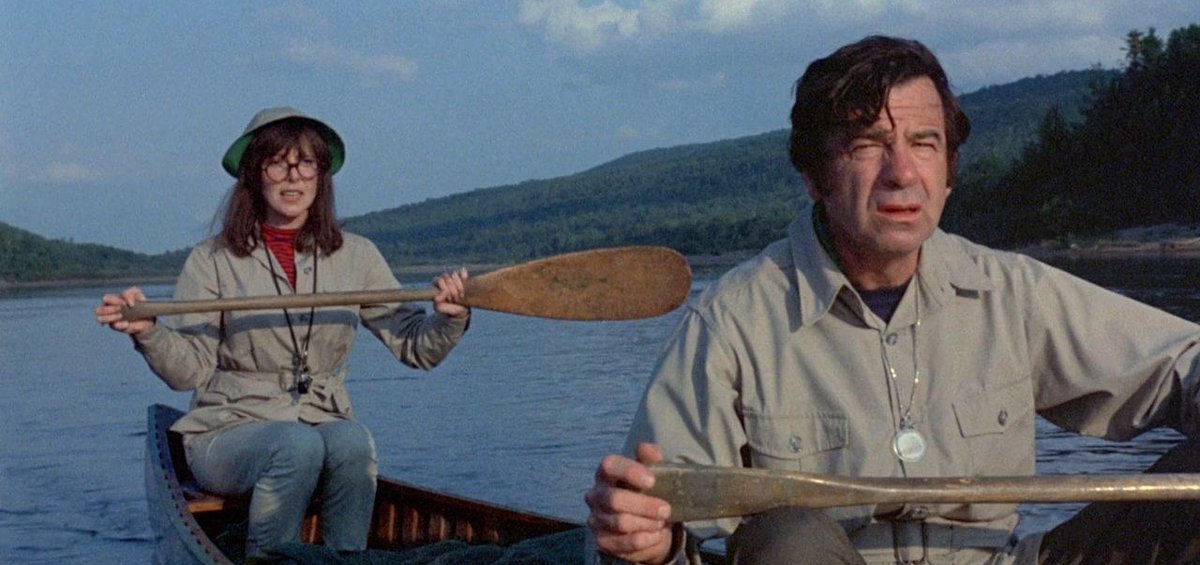 USA / 1971 / COLOR / DCP / 102' / ENGLISH

A hopeless playboy, with eclectic, expensive taste and habits, goes bankrupt. The only chance for him to maintain his lifestyle is to marry a rich wife in 6 weeks, otherwise his spiteful, wealthy uncle will seize his remaining belongings. The debut of the shamefully unknown to this day May, is a good-humored yet crushing satire of the male character, as well as the consequences of typical male behavior. With a unique Matthau at his prime, fearless May herself in the role of the hopelessly clumsy wife-to-be, an eloquent, phlegmatic script and a direction with its own exquisite priorities, here is another film of the era worth discovering. I.D.
DIRECTOR: Elaine May
SCREENWRITER: Elaine May
DoP: Gayne Rescher
MUSIC: Neal Hefti
EDITORS: Don Guidice, Fredric Steinkamp
PRINCIPAL CAST: Walter Matthau, Elaine May, Jack Weston, George Rose, James Coco
ELAINE MAY
American comedian, director and author. A genius in the comedy universe of the US during the '50s and the '60s, she has made history as a duet with Mike Nichols, while her fine filmography is the reason that with some delay she received this year the Academy Honorary Award.

FILMOGRAPHY
1987 Ishtar
1976 Mikey and Nicky
1972 The Heartbreak Kid
1971 A New Leaf