AN UNMARRIED WOMAN
When her husband of 16 years leaves her for a younger woman, Erica redefines everything in her life to discover that the most important relationship she must see to is the one with herself. Jill Clayburgh, the Cannes award recipient, is magnificent in her role and Mazursky presents her with a sense of humour as she initially floats in limbo over the battlefield of the sexes. But when his lens leaves the New York City pace of living and adopts an unprecedented for the time feminist view, what results is a tender film which is justifiably considered a milestone in 70s cinema. Three Oscar nominations.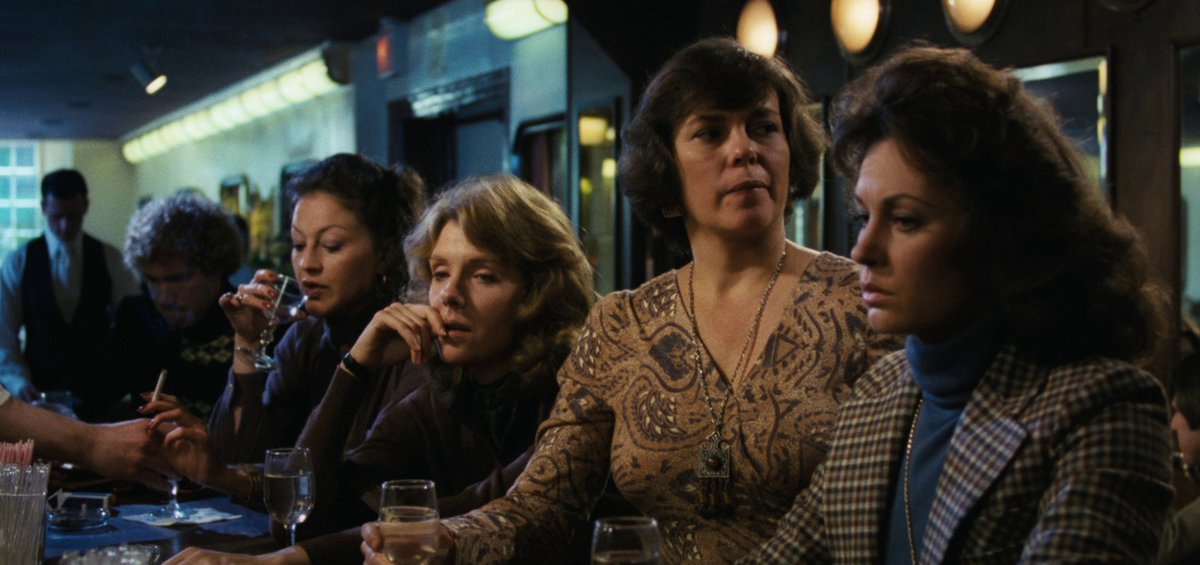 USA / 1978 / COLOR / DCP / 124' / ENGLISH
Bergman meets Woody Allen, in a way that the latter almost never attempted. Mazursky creates a meticulous film which at first seems to have the lightness of an upper-middle class New York romantic comedy, but soon you realise that the aspiration unfolds, offering an exemplary meticulous study on the female psyche. Though there are comic reliefs, there are also scenes from the life of a modern-day urban woman, which many films have tried to achieve but failed. Love, marriage, loneliness, psychotherapy, the release from social limitations and the friendship between women (just three scenes and 'Sex and the City' is put to shame') co-exist in aesthetic boldness with the appealing, popular cinema as it should always be made. I.D.
DIRECTOR: Paul Mazursky
SCREENWRITER: Paul Mazursky
DoP: Arthur J. Ornitz
MUSIC: Bill Conti
EDITOR: Stuart H. Pappé
PRINCIPAL CAST: Jill Clayburgh, Alan Bates, Michael Murphy, Cliff Gorman
PAUL MAZURSKY (1930-2014)
American screenwriter, director, producer and occasional actor. Three years before he die he became Vanity Fair's film critic. Known for his light, phlegmatic scripts, which didn't shy away from individual and social concerns. 5 times nominated for Academy Awards.
FILMOGRAPHY (SELECTED)
1986 Down and Out in Beverly Hills
1984 Moscow on the Hudson
1978 An Unmarried Woman
1974 Harry and Tonto
1973 Blume in Love
1969 Bod & Carol & Ted & Alice