FIVE EASY PIECES
The recently deceased Bob Rafelson, in the biggest moment of his career, imagined the American status quo as a character. Jack Nicholson embodies the alienation of a society that ended up living in the gap between the baby boomers and the failed flower revolution. Bobby Eroica Dupea can easily play the five most complicated piano pieces, however he is unable to endure the basics of social behaviour. A top role among the best roles of New Hollywood, Bobby is a heartbreaking reminder of a generation which woke up after the end of innocence and was led to isolation, where the conservatve values they inherited have no meaning at all. Nominated for four Oscars.
Introduction by director Giorgos Tsemperopoulos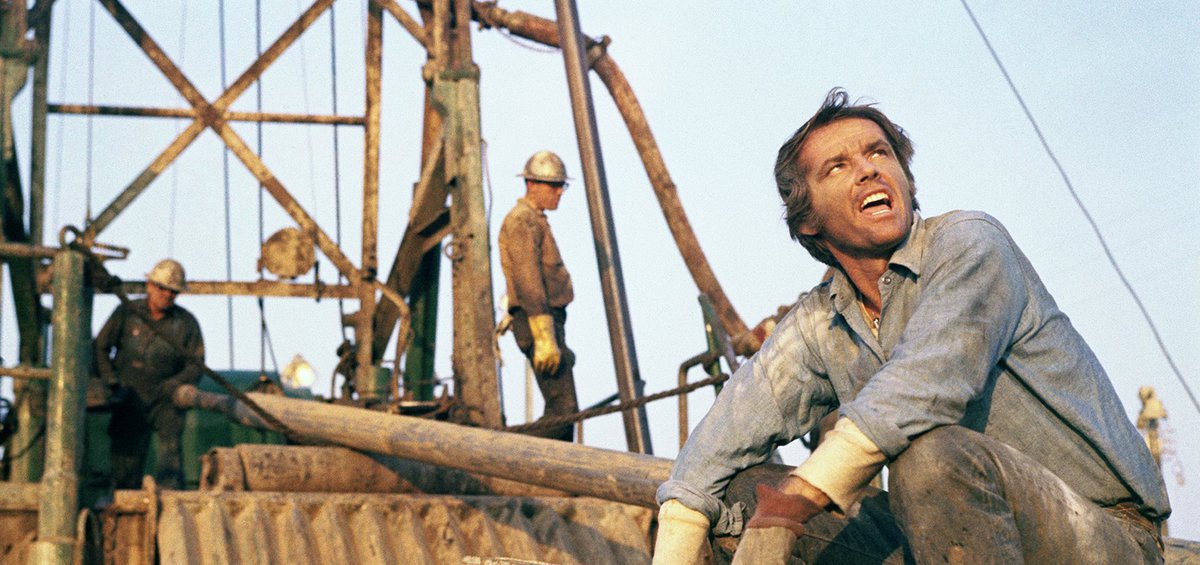 USA / 1970 / COLOR / DCP / 98' / ENGLISH

If we sometimes tend to forget that Nicholson is much more than 'Jack', maybe it's because we forget about this cornerstone, the first major film welcoming New Hollywood in the '70s. Which is not only about auteur signature, great actors, or anti-heroic themes. It's about the aesthetics of new cinema -which is summed up here. In Robert's face you can see the middle class defiance, the abrupt awakening from the '60s dream of liberalism, the end of romance. However the film is elevated and different because it denies the plot, it insists on not psychologizing and dares an ending which makes 'Easy Rider' seem didactically romantic. In merely a year cinema was already decades ahead. I.D.
DIRECTOR: Bob Rafelson
SCREENWRITER: Carol Eastman
DoP: László Kovács
EDITORS: Christopher Holmes, Gerald Shepard
PRINCIPAL CAST: Jack Nicholson, Karen Black, Susan Anspach
BOB RAFELSON (1933-2022)
American director, key-figure in the '70s rebirth. He co-produced 'The Mother and The Whore' by Jean Eustache, and Bogdanovich's 'Last Picture Show' (also screened at AIFF this year) while his relationship with Jack Nicholson led to three more collaborations of the two.
FILMOGRAPHY (SELECTED)
1981 The Postman Always Rings Twice
1976 Stay Hungry
1972 The King of Marvin Gardens
1970 Five Easy Pieces
1968 Head