CARRIE
Carrie is a reserved teenager having to deal with the humiliating way her schoolmates pick on her as well as her domineering religious mother. However, when her telekinetic powers are revealed, the school dance acts as a tragic catalyst for her to break out with uncontrollable rage against her oppressors. With an exemplary adaptation of Stephen King's novel, Brian De Palma transforms the brutal battlefield known as puberty into a pure horror film which grabs you by the throat and won't let you breathe until the final bloodbath. Two Oscar nominations for powerful performances (Sissy Spacek, Piper Laurie) for one of the best horror films ever made.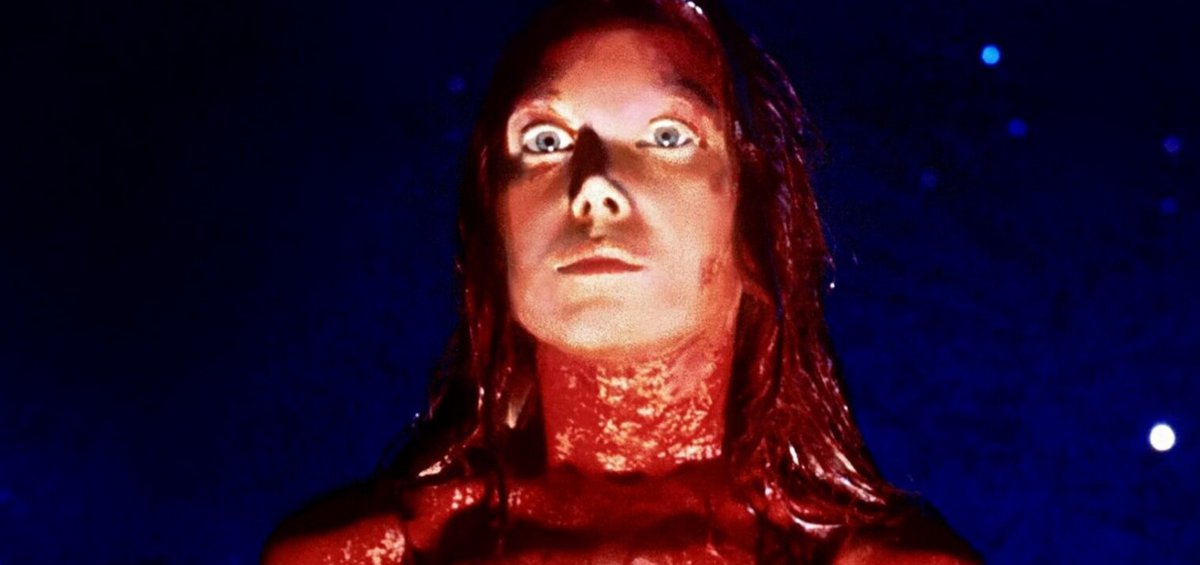 USA / 1976 / COLOR / DCP / 98' / ENGLISH

A teenage girl, victim of continuous bullying by her schoolmates and her fanatical religious mother, discovers her telepathic abilities and takes one of the most iconic revenges in the history of cinema. One of the best film adaptations of a Stephen King book is a film that forced the establishment of academics and film critics to see beyond the then contemptible horror origins. Brian De Palma reaches with this film his first fulfillment. The style is unique, helps in an unforgettable way the suggestions about various abusive behavior, but most of all it serves a pioneering and sensitive film both as a coming-of-age story and as a manual for rebelliousness against symbols such as Family, Motherhood, Religion. Delightful and sardonic. I.D.
DIRECTOR: Brian De Palma
SCREENWRITER: Lawrence D. Cohen
DoP: Mario Tosi
MUSIC: Pino Donaggio
EDITOR: Paul Hirsch
PRINCIPAL CAST: Sissy Spacek, Amy Irving, Betty Buckley, Nancy Allen, William Katt, John Travolta, P.J. Soles, Piper Laurie
BRIAN DE PALMA
American director and screenwriter, born in 1940. He studied Film at the University of Columbia in New York and got his Masters from Sarah Lawrence College. He has not been acknowledged academically but a big part of the critics and the audience are inextricably connected with his flexible genre filmography and his inexhaustible style.
FILMOGRAPHY (SELECTED)
1996 Mission Impossible
1993 Carlito's Way
1987 The Untouchables
1983 Scarface
1976 Carrie