KILLER OF SHEEP
Cassavetes praised him for his ability to direct amateur actors, Altman for the way he approached everyday human interaction, while Kubrick for the acuity he demonstrated in the juxtaposition of music and image. Burnett was certainly no fluke and it's fair to wonder where he would have ended up if his films had been released upon completion. The masterpiece that is 'Killer of Sheep'' continues to be the cornerstone of 'black', independent American cinema. An unbearably emotional message to those who were only taught to survive and not to win. A digitally remastered copy, supervised by Steven Soderbergh, will be screened.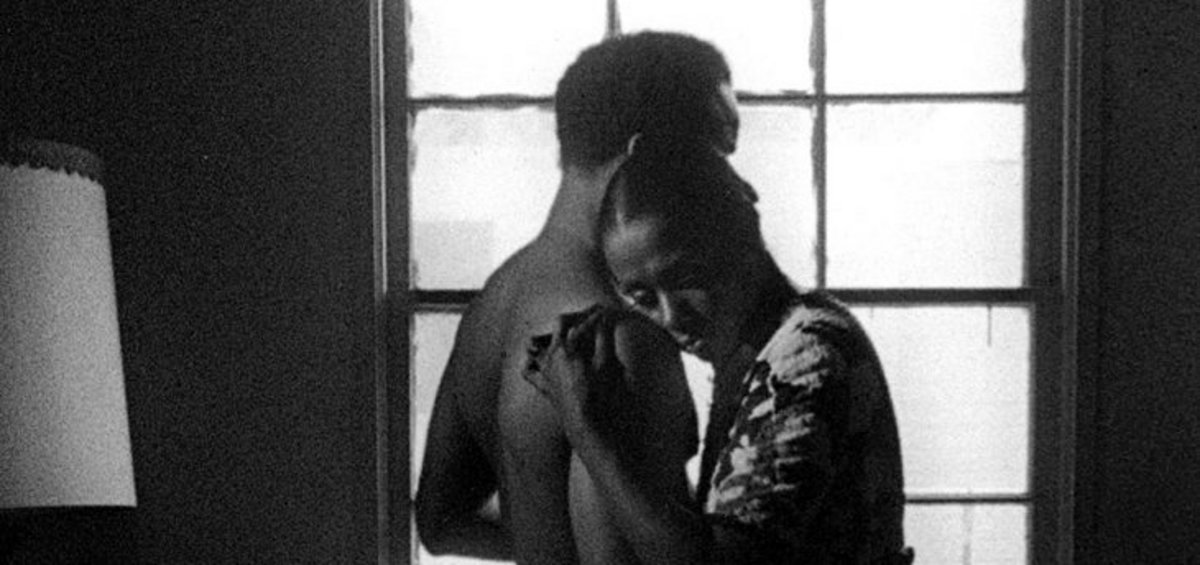 USA / 1978 / B&W / DCP / 80' / ENGLISH

The legendary, still widely unknown, 'Killer of Sheep', the solid neorealist black diamond, which looks the cinema of De Sica or Satyajit Ray in the eye, is a poetic documentation, maybe the most shockingly truthful that ever came from the USA regarding the black experience, the most naked of dramas, the fullest in meaning. A father, worker at a slaughterhouse, is in the centre, and around him his wife, his children, his neighbours, the white people around him. This is urgent cinema that documents the nightmarish repetition of life for the downtrodden. Amazingly enhancing music selections (from Dinah Washington to Rachmaninoff!) and a bitter aftertaste for everything that only recently begins to change. I.D.
DIRECTOR: Charles Burnett
SCREENWRITER: Charles Burnett
DoP: Charles Burnett
EDITOR: Charles Burnett
PRINCIPAL CAST: Henry G. Sanders, Kaycee Moore, Charles Bracy, Angela Burnett
CHARLES BURNETT
American director, born in 1944. He studied Film and Theatrical Arts at UCLA. Many television and cinema works, in all genres (short film, feature film, documentary). He is considered one of the most charismatic, obscure, black directors of the USA.
FILMOGRAPHY (SELECTED)
2007 Namibia: The Struggle for Liberation
1994 The Glass Shield
1990 To Sleep with Anger
1983 My Brother's Wedding
1978 Killer of Sheep