THE LAST DETAIL
Two Petty Officers from the navy are tasked with delivering an inexperienced 18-year old cadet to military jail. But before turning him in to serve his sentence they decide to help him sample all kinds of substances and pleasures. A meeting of minds for the director of 70s gems such as "Shampoo" and "Being There" and the screenwriter of "Chinatown", the most foul-mouthed film of the entire decade remains marvellous, proudly anti-authoritarian and and unjustly overlooked, and one which helped Michael Chapman, the would-be cinematographer of "Taxi Driver", secure his place in Hollywood. The film was nominated for three Oscars and earned Jack Nicholson the Best Actor award at the Cannes Film Festival.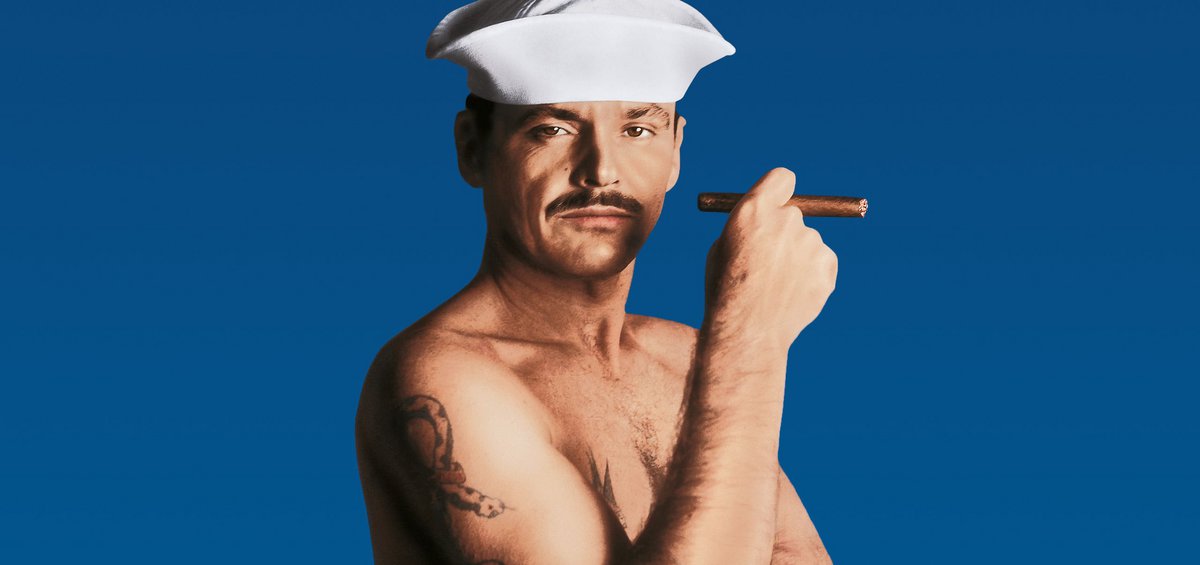 USA / 1973 / COLOR / DCP / 104' / ENGLISH

Between baroque 'Godfather' and expressionistic 'Taxi Driver' is the realism and the dry satire of this film. A genuine child of an anti-establishment director, 'The Last Detail' is a road movie about the transport of an 18 year-old sailor to prison for a petty crime, by two low-rank officers. A typical example of the stylistic diversity, narrative width and multiple aesthetic ideas of the era. This is a deeply pessimistic viewing of '70s working class American life, the crushing of dreams due to an irrational authority. Ironically, everything seems to be sarcastic – trademark Ashby – only to be followed by an exemplary ending, during which you find yourself shivering that so much darkness came out of such lightness. I.D.
DIRECTOR: Hal Ashby
SCREENWRITER: Robert Towne
DoP: Michael Chapman
MUSIC: Johnny Mandel
EDITOR: Robert C. Jones
PRINCIPAL CAST: Jack Nicholson, Otis Young, Randy Quaid, Clifton James, Carol Kane

HAL ASHBY (1929-1988)
American director and academy award winner editor. He didn't study film but learned the job in the studios and began directing after he turned 40. His '70s work is crucial, while his hippy personality, practically with no descendants, is another token of auteur's reign in the '70s.
FILMOGRAPHY (SELECTED)
1979 Being There
1978 Coming Home
1976 Bound for Glory
1975 Shampoo
1973 The Last Detail
1971 Harold and Maude