NASHVILLE
Introducing a complex narrative style which in the future would be mimicked by many and elaborately reflecting on notions of politics, spectatorship, culture and the mass trip of an entire country thirsty for recognition and fame, Altman defines the notions of directorial genius and contemporary film with this masterful small-scale depiction of American life which remains harsh and deeply ironic. The film received five oscar nominations. A 4K digitally restored copy of the film will be screened for the first time in Greece.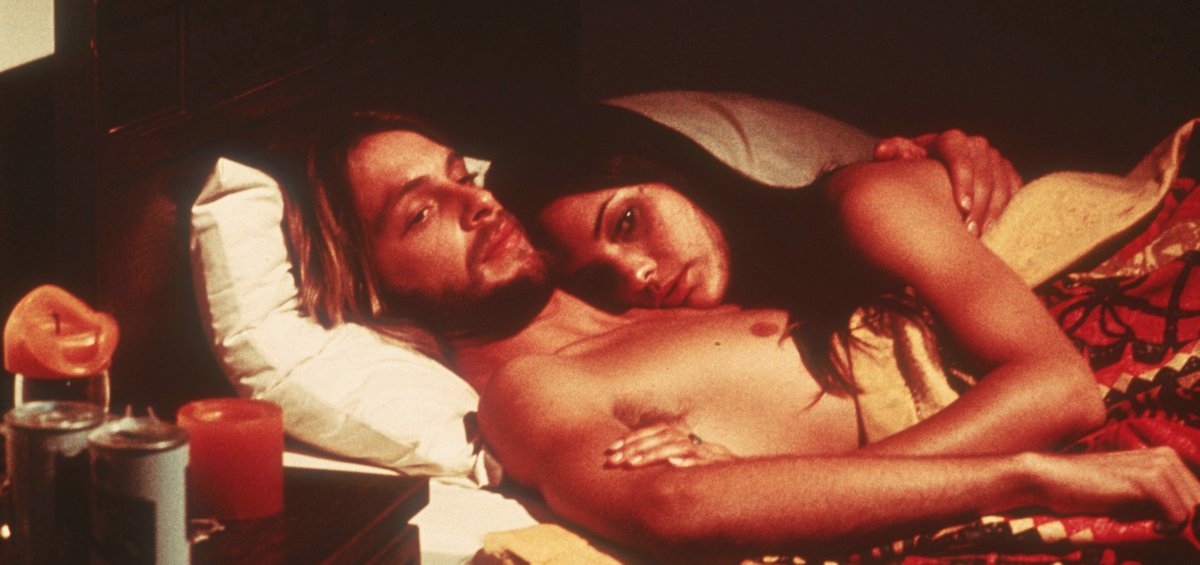 USA / 1975 / COLOR / DCP / 160' / ENGLISH
An almost provocative proof of the creative diversity of New Hollywood, Altman's film is unprecedented – with only a bunch of sometimes fortunate imitators. A drama with dozens of characters, many interceptions and a smooth, exemplary editing, which gives the film its ironic completeness, 'Nashville' is a perennial modern, cynically sarcastic image of a country in an unconscious existential crisis, a film almost misanthropic, though always with the best political intentions of awakening and historical perspective. In its labyrinth you never get lost, you feel constantly the suspense of a reality flowing against the developments, a delayed fear for the timeless accuracy of the world he describes. A true celebration of what film narration can be. I.D.

DIRECTOR: Robert Altman
SCREENWRITER: Joan Tewkesbury
DoP: Paul Lohmann
MUSIC: Richard Baskin
EDITORS: Dennis M. Hill, Sidney Levin
PRINCIPAL CAST: David Arkin, Barbara Baxley, Ned Beatty, Karen Black, Ronee Blakley, Timothy Brown, Geraldine Chaplin, Robert DoQui, Shelley Duvall, Allen Garfield, Henry Gibson, Scott Glenn, Jeff Goldblum, Barbara Harris
ROBERT ALTMAN (1925-2006)
American influential director, notorious thorn on the side of the industry. He fought in WW II, he got in the studios in the '40s, yet considered one of the New Hollywood magnetic figures. 7 times nominated for an Academy Award (5 for Best Director), he has been honored at every important festival and he defines a form of narrative modernism.
FILMOGRAPHY (SELECTED)
2001 Gosford Park
1993 Short Cuts
1992 The Player
1975 Nashville
1973 The Long Goodbye
1971 McCabe and Mrs. Miller
1970 M*A*S*H*