RED ROCKET
A down-and-out porn star weasels his way into a dreary small town in the US willing to take advantage of anyone and any situation in his search for better times. Four years after "The Florida Project", one of the top directors of independent cinema offers a sarcastic allegory of the American dream, alive with humour and clever dialogues, featuring a whole microcosm on the margins of society. The film is directed with the flow of energy maintained steadily at the same high level, eliciting a truly exceptional performance from Simon Rex, resulting in one of the best American films of the year.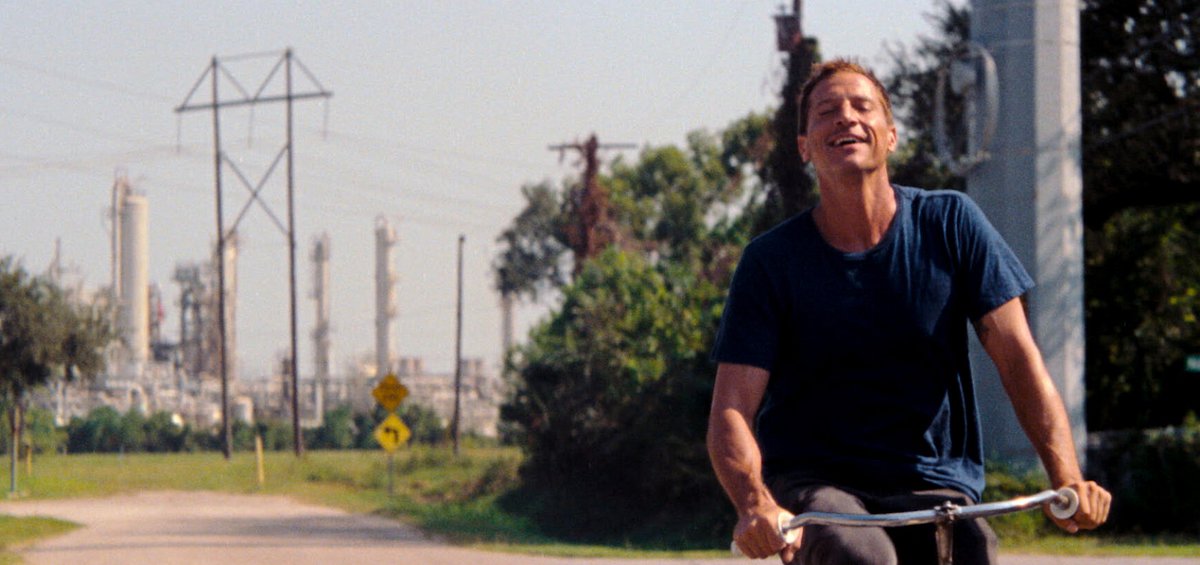 USA | 2021 | COLOR | DCP | 128' | ENGLISH
One morning, in a graceless small town of today's US, a has-been porn star knocks on the door of his ex-wife asking for forgiveness and a place to stay. He then begins to plot how he 'll get by taking advantage of whomever he can.
Four years after 'The Florida Project' one of the top contemporary directors of the American dream brings to life in a humorous manner a marginalised world, writes genuine and smart dialogues, directs highly energetically, introduces memorable supporting characters and presents us with a wonderful performance by Simon Rex. The result is one of the best American films of the year. L.K.
DIRECTOR: Sean Baker
SCREENWRITERS: Sean Baker, Chris Bergoch
DoP: Drew Daniels
EDITOR: Sean Baker
PRINCIPAL CAST: Simon Rex, Bree Elizabeth Elrod, Suzanna Son
SEAN BAKER
American director, screenwriter, producer and cinematographer, born in New Jersey in 1971. He studied Film at the University of New York. Winner of several awards at many international festivals and critics' associations.
FILMOGRAPHY
2021 Red Rocket
2017 The Florida Project
2015 Tangerine
2012 Starlet
2008 Prince of Broadway
2004 Take Out
2000 Four Letter Words