FABIAN - GOING TO THE DOGS / FABIAN ODER DER GANG VOR DIE HUNDE
The veteran director Dominik Graf only requires a single take to transport us from the present day to the last wild days of Weimar. There, in the progressive environment of night-time Berlin, a young advertiser will meet a beautiful and ambitious actress.Their relationship will become the only ray of light in a world falling apart around them, gradually succumbing to Nazi darkness. With a doomed romance at the heart of its abounding narrative, Erich Kästner's masterpiece becomes a restless cinematic epic which automatically brings to mind the literary masterpiece titled "Berlin Alexanderplatz".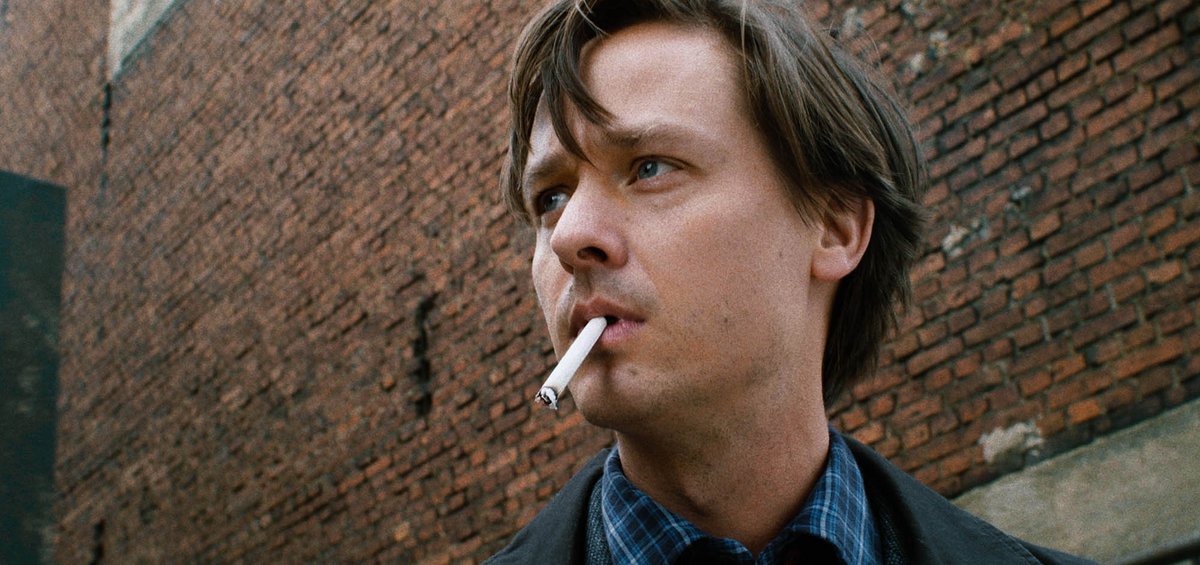 GERMANY | 2021 | COLOR | DCP | 176' | GERMAN
A one-shot film which begins today and ends in the last days of Weimar, underlines the timelessness of Erich Kastner's titular literary masterpiece. When the camera meets the famous protagonist we find ourselves in the filled with contradictions environment of interwar Berlin. During the day Fabian floats among the human debris of a collapsing world. At night he explores nightclubs of pleasures, until he meets an ambitious actress. In her face he sees the only salvation from the Nazi darkness that is coming fast. But love will be the beginning of his grand personal tragedy. Graf's adaptation is clearly influenced by the energy and the torrential narration of the original text. It thus becomes a true cinema epic, capturing completely the moment where a whole nation found itself on the verge of the abyss. Th. K.
DIRECTOR: Dominik Graf
SCREENWRITER: Dominik Graf
DoP: Hanno Lentz
MUSIC: Florian van Volxem, Sven Rossenbach
EDITOR: Claudia Wolscht
PRINCIPAL CAST: Tom Schilling, Saskia Rosendahl, Albrecht Schuch
DOMINIK GRAF
German director, a renowned figure of German cinema, born in 1952 in Munich. He studied Film at the Film and Television University of Munich. Constantly active since 1975.
ΦΙΛΜΟΓΡΑΦΙΑ / FILMOGRAPHY (SELECTED)
2021 Fabian - Going to the Dogs
2016 The Blue Room
2014 Beloved Sisters
2006 The Red Cockatoo
2002 A Map of the Heart
1994 The Invincibles
1990 The Gamblers
1989 Tiger, Lion, Panther
1988 The Cat
1985 Drei gegen drei
1982 Das zweite Gesicht