THE RUMBLE OF THE WORLD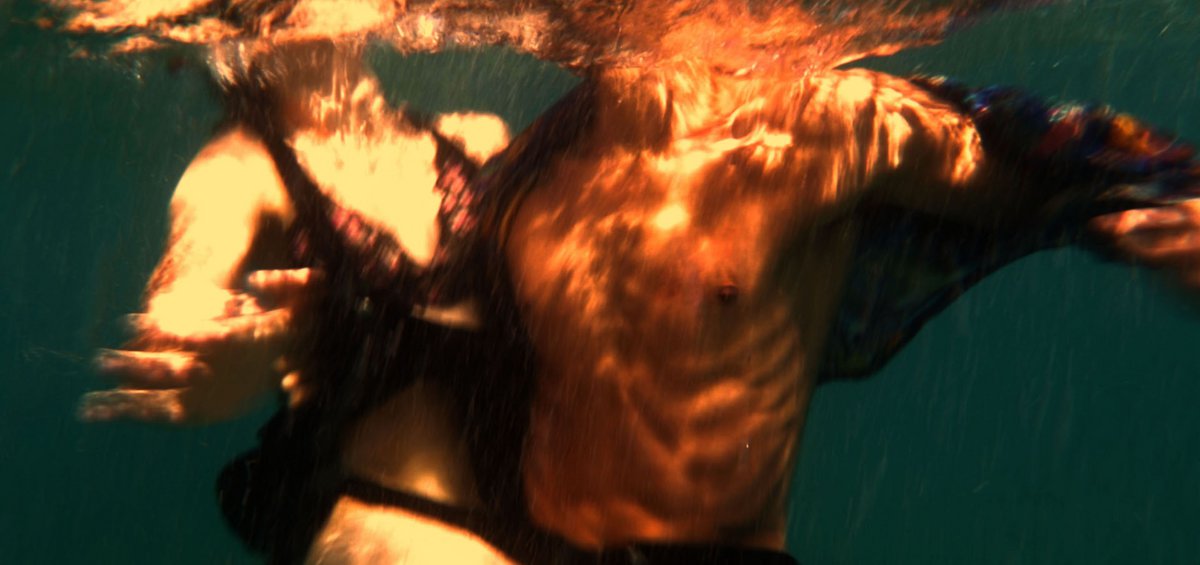 GREECE | 2021 | COLOR | DCP | 84' | GREEK, ENGLISH, PORTUGUESE, MANDARIN, RUSSIAN, WOLOF
Greece, Russia, USA, Brazil, China, Senegal. Meeting young people in these countries we heard a 'Rumble' foretelling an impending explosion. The fall of communism, crisis of capitalism, ecological catastrophes, migration waves, globalization. The new generation is at the forefront, exposed, helpless without being able to envision a more optimistic future. This 'Rumble' comes from this young generation. Their words, images, sounds and music compose the notes of an audio-visual symphony entitled: 'The Rumble of the World'.
DIRECTOR: Petros Sevastikoglou
SCREENWRITER: Petros Sevastikoglou
DoP: Petros Sevastikoglou
MUSIC: The Prefabricated Quartet
EDITOR: Christos Giannakopoulos
PRINCIPAL CAST: Martha Lampiri, Io Latoussaki, Vassilis Boutsikos, Vassya Berezin, Asya Rechnaya, Wei Xun, Wang Na, Zhang Guangxin, Tian Xiaoyu, Youri Bernandez, Omar Fall
PETROS SEVASTIKOGLOU
Born in Moscow. He studied sociology in Paris and film directing in the USA. He directed numerous theatrical plays for the Greek National Theatre and for private productions in Greece, France, Belgium, Poland and China. He teaches film acting and film directing at the School of the Greek National Theatre.
FILMOGRAPHY
2021 The Rumble of the World
2015 Electra
2012 Attractive Illusion
2007 Three Moments
1997 Wind Over the City