DUNE (Closing Film)
The exotic beauty of Arrakis, the precious spice, the war between the Harkonnen and the Fremen, House Atreides, the Dune Messiah. The most highly-awaited film of the year, an adaptation of Frank Herbert's legendary literary epic, "lands" with a glorious cast, astonishing artistic direction, action, political intrigue and an ecological vision. After "Arrival" and "Blade Runner 2046", Denis Villeneuve takes on an exemplary sci-fi novel and promises a grand cinematic journey. Formal selection at the Venice Film Festival. After the start of the ceremony (2/10/2021), entry is NOT permitted in the theater. The screening will begin right after the end of the ceremony at IDEAL.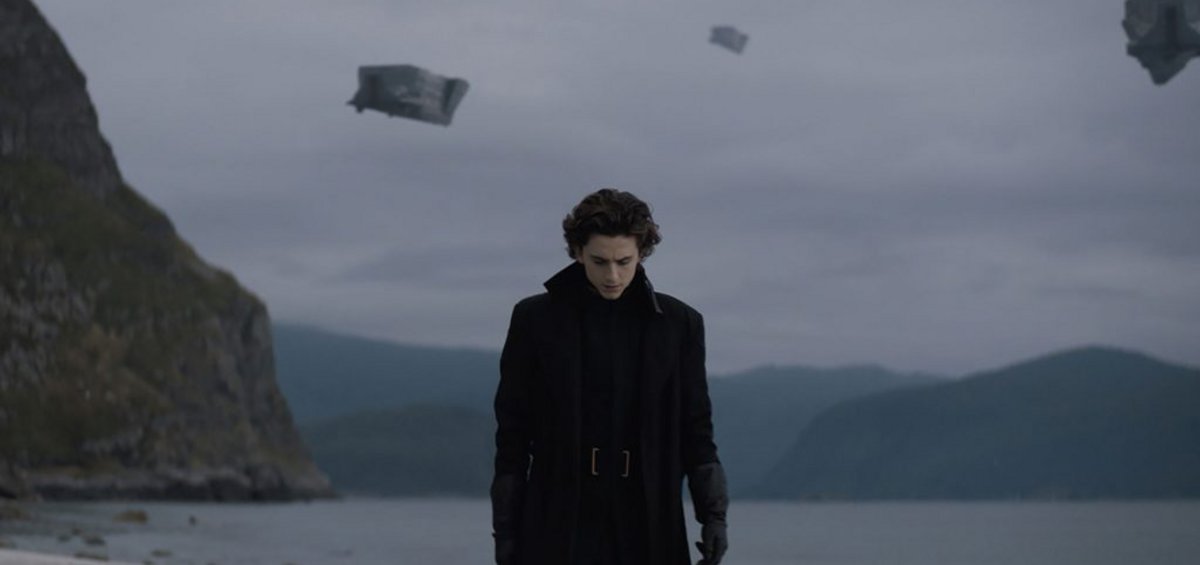 USA | 2021 | COLOR | DCP | 155' | ENGLISH
The House of Atreides and the future of the Empire, mysterious prophecies, a rare spice and devious conspiracies, Chani and the Messiah. Frank Herbert's legendary literary epic is transferred to the big screen by Denis Villeneuve who's ready for the greatest bet of his career. He is supported by a stellar cast of new talents and acknowledged actors: Timothee Chalamet, Zendaya, Stellan Skarsagard and Charlotte Rampling. Through Patrice Vermette's holistic scenography, 'Dune' captures Herbert's complicated ecosystem and through Eric Roth's screenplay it explores the philosophical, ecological aspects of the novel. It also allows Hans Zimmer to compose an otherworldly musical symphony and – above all – it promises a spectacular journey to the most expected cinematic 'spice' of the year. P.G.
ΣΚΗΝΟΘΕΣΙΑ: Denis Villeneuve
ΣΕΝΑΡΙΟ: Jon Spaihts, Denis Villeneuve, Eric Roth
ΦΩΤΟΓΡΑΦΙΑ: Greig Fraser
MUSIC: Hans Zimmer
EDITOR: Joe Walker
PRINCIPAL CAST: Timothée Chalamet, Rebecca Ferguson, Oscar Isaac, Josh Brolin, Stellan Skarsgård, Dave Bautista, Stephen McKinley Henderson, Zendaya, Chang Chen, Charlotte Rampling, Jason Momoa, Javier Bardem
DENIS VILLENEUVE
French-Canadian director born in Quebec in 1967. He studied Filmmaking at the University of Quebec in Montreal. One of the greatest, both artistically and commercially, directors of his generation, whose works have been progressing since 1998, when he made his first film.
FILMOGRAPHY
2021 Dune
2017 Blade Runner 2049
2016 Arrival
2015 Sicario
2013 Enemy
2013 Prisoners
2010 Incendies
2009 Polytechnique
2000 Maelström
1998 August 32nd on Earth