THE INNOCENTS / DE USKYLDIGE
During their summer vacation, four young children discover that they share telekinetic and telepathic powers. Soon, however, their innocent childish masks will drop as the games they play with their powers will take on menacing and gruesome dimensions. The award-winning Norwegian screenwriter and director in his second feature-length film, Eskil Vogt, sets a chilling and intense story in the heart of a world far from the eyes of adults, above Good and Evil, capable of the greatest affection and absolute terror.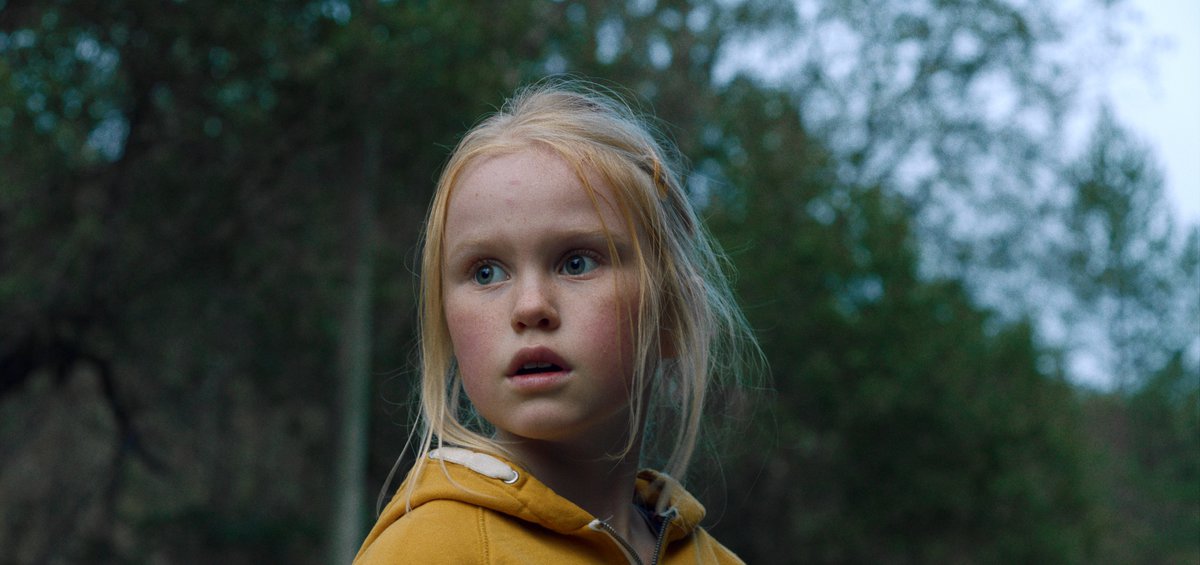 NORWAY, SWEDEN | 2021 | COLOR | DCP | 117' | NORWEGIAN
For a rare (now) cinematic manner, respecting its secrets and coming with the least expectations possible created by the plot, is beneficial. Let's just say that this is the film by some kids with special potential that dares to deliberately repeat the title of the ultimate Jack Clayton's 1961 film.
Then you have to trust completely the Scandinavian coldness of the operating theater that Eskil Vogt has in mind when it comes to dramaturgy and follow the thin rope a child's soul walks on before it decides on its moral stance. Gravely evocative, socially observant and angular in its ideology, this a film that crushes your insides like a great horror film and makes you uncomfortable like great cinema does in general. A true achievement. I.D.
DIRECTOR: Eskil Vogt
SCREENWRITER: Eskil Vogt
DoP: Sturla Brandth Grøvlen
MUSIC: Pessi Levanto
EDITOR: Jens Christian Fodstad
PRINCIPAL CAST: Rakel Lenora Fløttum, Alva Brynsmo Ramstad, Sam Ashraf, Mina Yasmin Bremseth Asheim
ESKIL VOGT
Norwegian screenwriter and director, born in Oslo in 1974. Main screenwriter of Joachim Trier's. His directing debut 'Blin' won several awards (Screenplay Award at AIFF 2014). This is his second feature film that was screened at 'Un Certain Regard' at Cannes.
FILMOGRAPHY
2021 The Innocents
2014 Blind