SUBLET
A "brief encounter" between two men in present-day Tel Aviv. The first, a travel writer on assignment for the New York Times. The second, a local twenty-something man subletting his apartment. The former at the height of a midlife crisis. The latter free from inhibitions. From this starting point, one of the most significant representatives of queer cinema in recent decades, compares two generations and bridges their gap with a sexy, sentimentally rich film and with two disarming performances: one by the veteran John Benjamin Hickey and the other by the mesmerising newcomer Niv Nissim.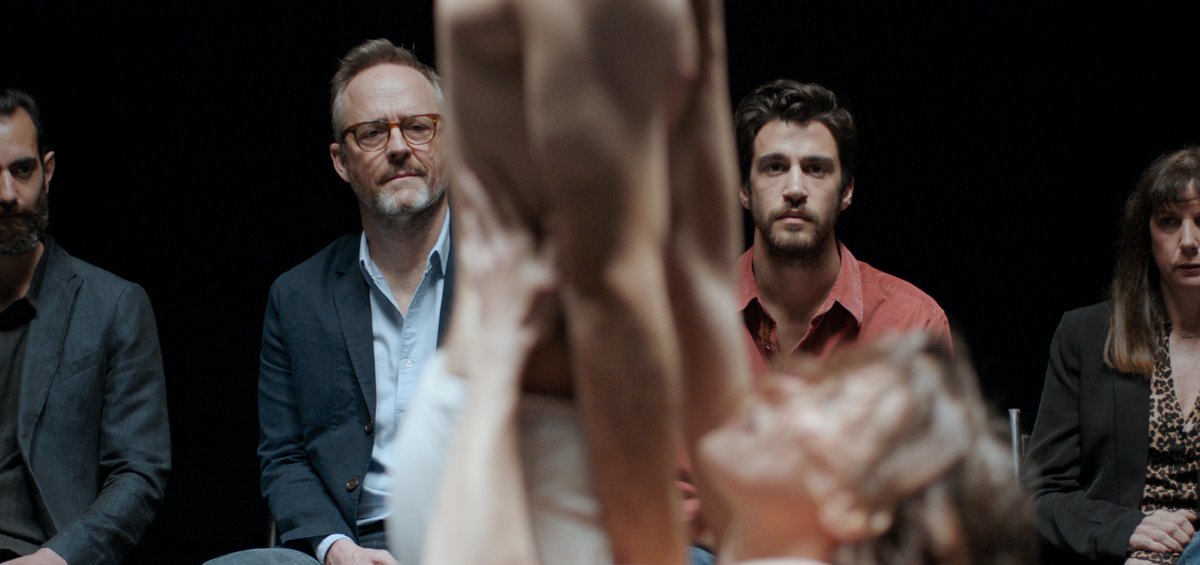 ISRAEL | 2020 | COLOR | DCP | 90' | ENGLISH, HEBREW
The 'brief encounter' of two men in today's Tel Aviv. One is a well-known travel journalist for the New York Times, on a mission for the other side of the city. The other, subletting him his apartment, is a 20-year old aspiring director of arthouse horror films. The former goes through a midlife crisis and a crisis in his marriage. The former is free of any judgement and constraints.
Starting here, Eytan Fox compares two generations, realizes the gap between them and bets on the inherent human kindness to bridge this gap. He succeeds thanks to the gentle writing, his sharp eye and his economy, all of which show in the wonderful performance of experienced Hickey and the pure freshness of Niv Nissim. I.D.
DIRECTOR: Eytan Fox
SCREENWRITERS: Eytan Fox, Itay Segal
DoP: Daniel Miller
MUSIC: Tom Darom, Assa Raviv
EDITOR: Nili Feller
PRINCIPAL CAST: John Benjamin Hickey, Niv Nissim, Lihi Kornowski, Miki Kam, Peter Spears, Tamir Ginsburg, Gabriel Loukas
EYTAN FOX
American-Israeli director born in New York. He studied film at the University of Film and Television of Tel Aviv. His cinema focuses on homosexuality and the complications of the Israeli-Palestinian conflict on interpersonal relationships. He has received awards in many international festivals.
FILMOGRAPHY
2020 Sublet
2013 Cupcakes
2012 Yossi
2006 The Bubble
2004 Walk on Water
2002 Yossi & Jagger
1994 The Song of the Siren
1990 Time Off