BELLE / RYU TO SOBAKASU NO HIME
17-year old Suzu leads a calm life in a quiet town in the Japanese countryside. But when she hooks up to the U application she is transformed into Belle, the most popular pop star in a virtual planet of untold imagination. Suddenly, a monster-like figure appears where the two worlds meet. Suzu/Belle will follow this figure into an adventure of reconciliation with her past and true self. Mamoru Hosoda ("Wolf Children", "Mirai") invites us to an unbridled vision of high aesthetics and animation technique which uniquely combines sci-fi extravaganza with an affectionate modern-day fairy tale.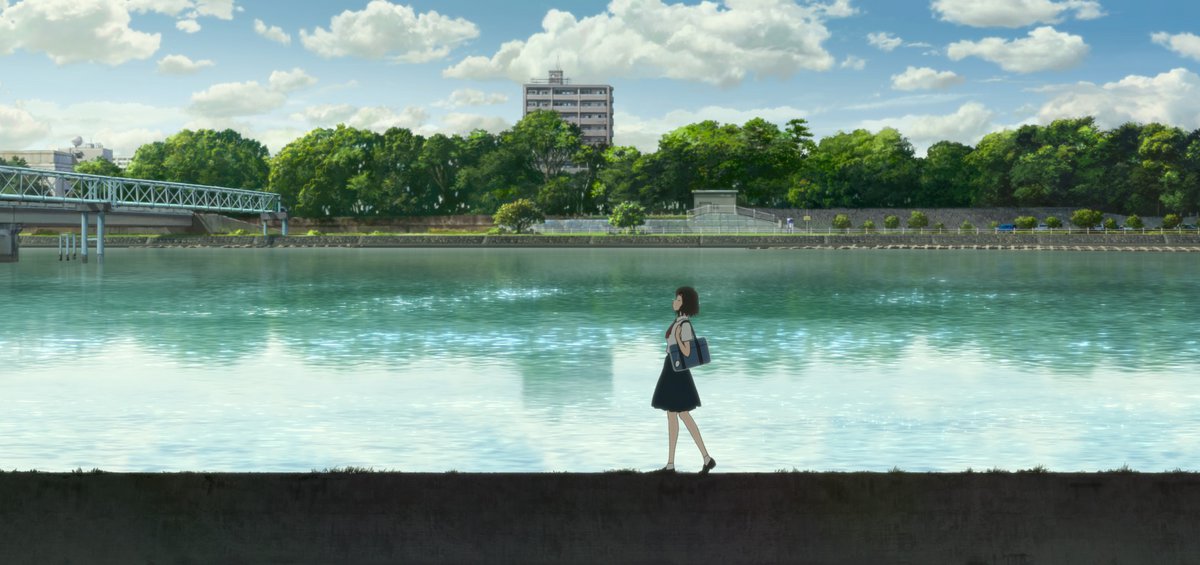 JAPAN | 2021 | COLOR | DCP | 122' | JAPANESE
When teenager Suzu was a child she lost her mother in a traumatic manner. But thanks to an app of 5 billion users (!) she creates her own avatar, a singer enchanting the users, fooling her demons. That's where she meets a scarred anthropomorphous Dragon that mysteriously attracts her. Will they be able to break the barrier of virtual reality and let their real selves surface? Mamoru Hosoda returns more voluptuous and imaginative than ever and gets a standing ovation at Cannes for fifteen minutes. Beauty meets her Beast and together they write the epilogue for the fairytale that embellishes life, leading to catharsis and optimism about real life and the fall of the protective (?) avatars that were once more due to family pathologies. I.D.
DIRECTOR: Mamoru Hosoda
SCREENWRITER: Mamoru Hosoda
MUSIC: Taisei Iwasaki, Ludvig Forssell, Yuta Bandoh
EDITOR: Shigeru Nishiyama
PRINCIPAL CAST: Kaho Nakamura, Takeru Satoh, Kōji Yakusho, Lilas Ikuta, Tina Tamashiro, Ryō Narita
MAMORU HOSODA
Japanese director born in 1967. He studied painting and soon he took up animation. He worked for a while at the famous Hayao Miyazaki's Ghibli but left due to artistic differences. In 2011 he created his own studio (Chizu). Academy award nomination for 'Mirai' (2018).
FILMOGRAPHY
2021 Belle
2018 Mirai