THE LAST DUEL
After "Gladiator" and "Kingdom of Heaven", Ridley Scott returns to the historical film genre, with a film based on real events about the last formal duel in France in the midst of The Hundred Years' War. The charismatic acting trio of Adam Driver, Jodie Comer and Matt Damon follow three aspects of the story as a direct reference to Kurosawa's Rashomon and the script signals the reunion of the Damon-Affleck duo, 24 years after the Oscar-winning "Good Will Hunting". Official selection at the Venice International Film Festival.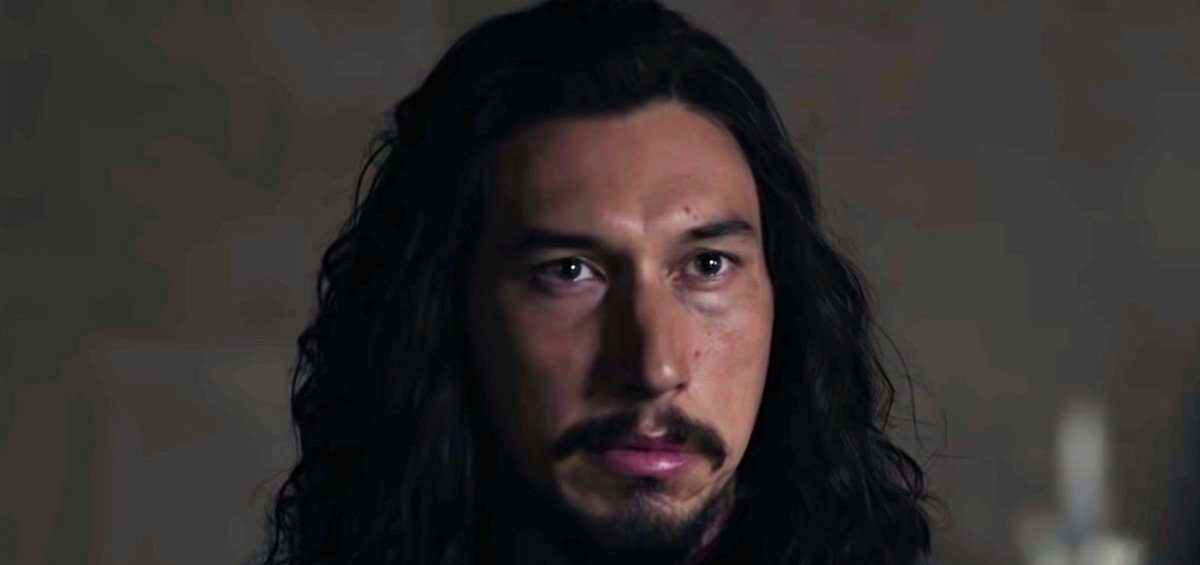 USA, UK | 2021 | COLOR | DCP | 152' | ENGLISH, FRENCH
A famous knight greatly skilled in battle challenges a respected nobleman to a duel, when the former's wife accuses the latter of abuse. No one believes the wife and knight asks the king to approve the request for a duel. However, in case he's defeated his wife will be burnt at stake for false accusation. A duel of honour, based on a true story, brings veteran Ridley Scott back to the moving, great spectacle cinema. Adam Driver fights with Matt Damon, who co-writes the script with Ben Affleck, 24 years after 'Good Will Hunting'. A 'Rashomon' of the Middle Ages that becomes a topical comment on a woman's courage to stand up for her truth. P.G.
DIRECTOR: Sir Ridley Scott
SCREENWRITERS: Nicole Holofcener, Ben Affleck, Matt Damon
DoP: Dariusz Wolski
MUSIC: Harry Gregson-Williams
EDITOR: Claire Simpson
PRINCIPAL CAST: Matt Damon, Adam Driver, Jodie Comer, Ben Affleck, Harriet Walter, Marton Csokas, Nathaniel Parker
SIR RIDLEY SCOTT
A Hollywood legend, born in 1937. He has been nominated for an Academy Award for Best Direction three times, but not for his legendary films ('Alien', 'Blade Runner'). His thematically similar debut ('The Duellists') 44 years ago won 'Best Debut' at Cannes.
FILMOGRAPHY (SELECTED)
2021 The Last Duel
2000 Gladiator
1992 1492: Conquest of Paradise
1991 Thelma & Louise
1982 Blade Runner
1979 Alien
1977 The Duelists