THE FRENCH DISPATCH
Frances McDormand,Timothée Chalamet,Tilda Swinton,Benicio Del Toro, Edward Norton, Willem Dafoe are just some of the stars of this year's most impressive film cast. Keenly involved in Wes Anderson's brand new film, which is inspired by the racy tales told in the pages of a sophisticated magazine from old times which is published in a fictional town of France. A never-ending pool of ideas and references, a genuine directorial extravaganza, a film overflowing with craftsmanship or whatever one would expect from the kooky imagination of the creator of "The Grand Budapest Hotel".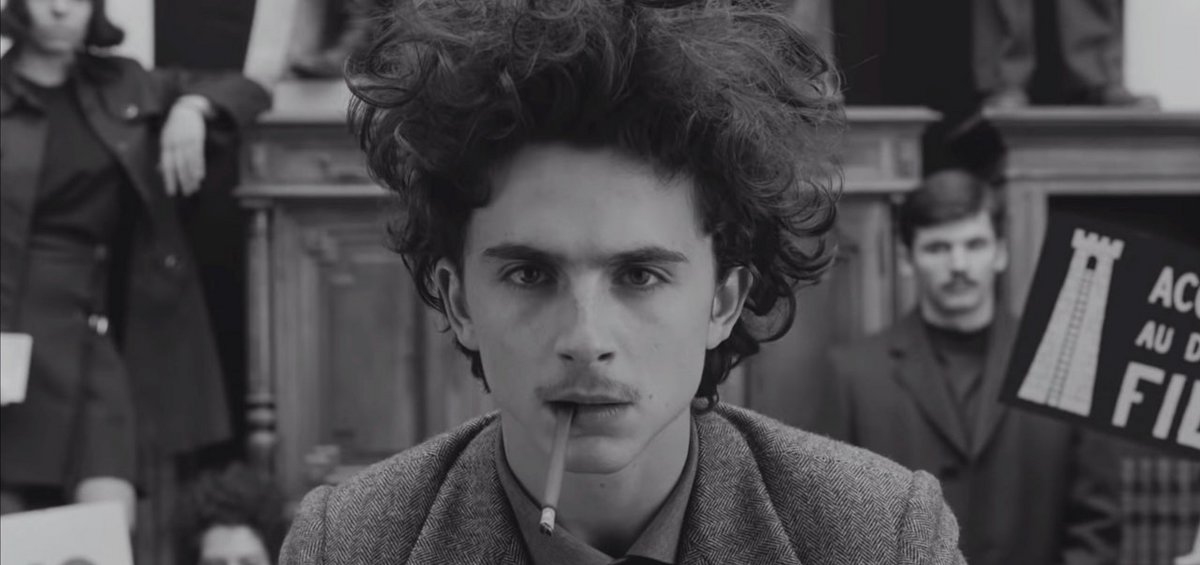 USA | 2021 | COLOR | DCP | 103' | ENGLISH
A playful love letter to the invaluable legacy of another era's sophisticated journalism and the high profile publications that have been serving it for decades, the new film by the perfectionist director of 'Grand Budapest Hotel' and 'The Royal Tenenbaums' draws inspiration from the restless reporters and the veteran mastermind of a fictional magazine, published since the beginning of the 20th century in an imaginary small town in France. Divided into frantic episodes, each one inspired from a different magazine article, Anderson's architectonic miracle of a film is a wonderful visit of beloved actors in piquant roles while at the same time an epic comic vision, executed on screen with abundant skill and phantasmagoric spirit. L.K.
DIRECTOR: Wes Anderson
SCREENWRITER: Wes Anderson
DoP: Robert Yeoman
MUSIC: Alexandre Desplat
EDITOR: Andrew Weisblum
PRINCIPAL CAST: Benicio del Toro, Saoirse Ronan, Edward Norton, Adrien Brody, Tilda Swinton, Willem Dafoe, Léa Seydoux, Frances McDormand, Timothée Chalamet, Bill Murray, Owen Wilson
WES ANDERSON
American multi-award winner director born in Texas in 1969. He studied Philosophy at the University of Texas, where he met his later close collaborator and famous actor/ screenwriter, Owen Wilson. Ever since he was a child he shot short films, while, in his career, he has received 7 Academy Awards.
FILMOGRAPHY (SELECTED)
2021 The French Dispatch
2014 The Grand Budapest Hotel
2012 Moonrise Kingdom
2009 Fantastic Mr. Fox
2001 The Royal Tenenbaums
1998 Rushmore