WHEEL OF FORTUNE AND FANTASY / GŪZEN TO SŌZŌ
An unexpected love triangle, a vengeful attempt at seduction which will have an unanticipated outcome and the encounter between two old school friends will result in redemptive roleplaying. The most-talked about Japanese director of recent years confirms his reputation with three seductive stories sharing a common theme of brilliant coincidences and invisible desires which covertly determine human lives. Winner of the Silver Berlin Bear at this year's Berlin International Film Festival .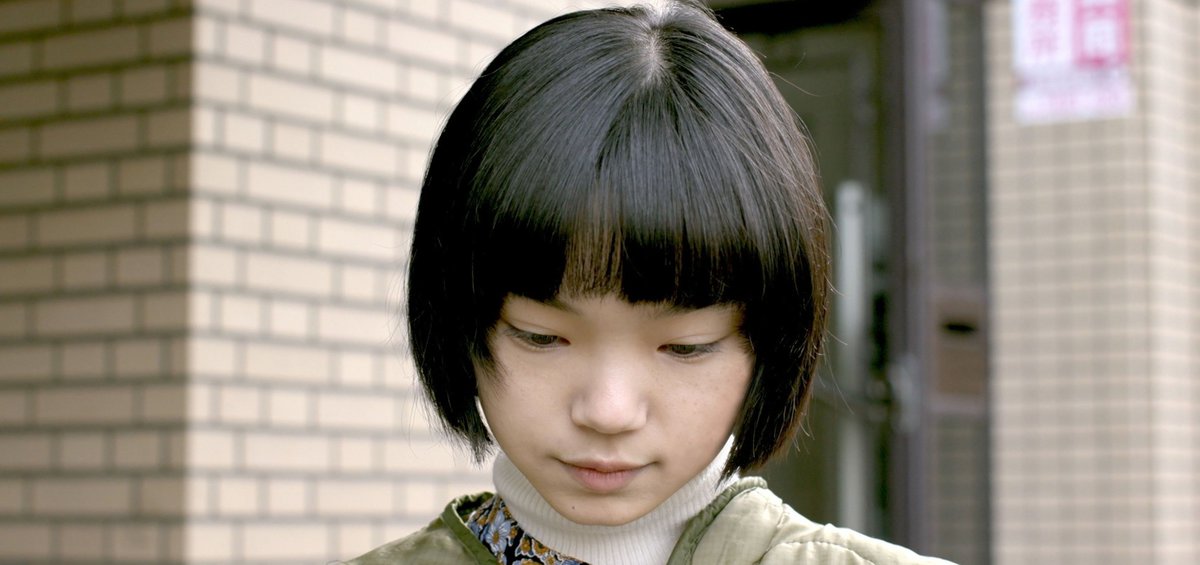 JAPAN | 2021 | COLOR | DCP | 121' | JAPANESE
Episodic film of three stories in today's Japan. Two friends meet, the one narrates her romantic meeting with a man who is unbeknownst to her, the other woman's ex. A woman tries to trap sexually a professor in order to extort him, but things turn out unexpectedly. Two women meet on the escalator and they enter a cathartic role playing game. Luck, identity and the wrong turns in life – which we are a little too late to realize they were actually wrong – are the focus of this well-written anthology, filled with dialogue suspense and brilliant use of the camera – take note of the breaking of the fourth wall on crucial moments. Delicate, matter-of-factly melancholic, an ethereal, favorable humane look on bad timing. Silver Bear at Berlin. I.D.
DIRECTOR: Ryûsuke Hamaguchi
SCREENWRITER: Ryûsuke Hamaguchi
DoP: Yukiko Iioka
EDITOR: Ryûsuke Hamaguchi
PRINCIPAL CAST: Kotone Furukawa, Kiyohiko Shibukawa, Katsuki Mori
RYÛSUKE HAMAGUCHI
Japanese director and screenwriter, born in 1978. He studied at the University of Tokyo and the Tokyo University of the Arts. He started off as a Tarantino and Wong Kar Wai enthusiast until, as he says, was introduced to the cinema of John Cassavetes. Winner of several awards at international festivals.
FILMOGRAPHY
2021 Wheel of Fortune and Fantasy
2018 Asako I & II
2015 Happy Hour
2012 Intimacies
2010 The Depths
2008 Passion
2007 Solaris