ZERO FUCKS GIVEN / RIEN À FOUTRE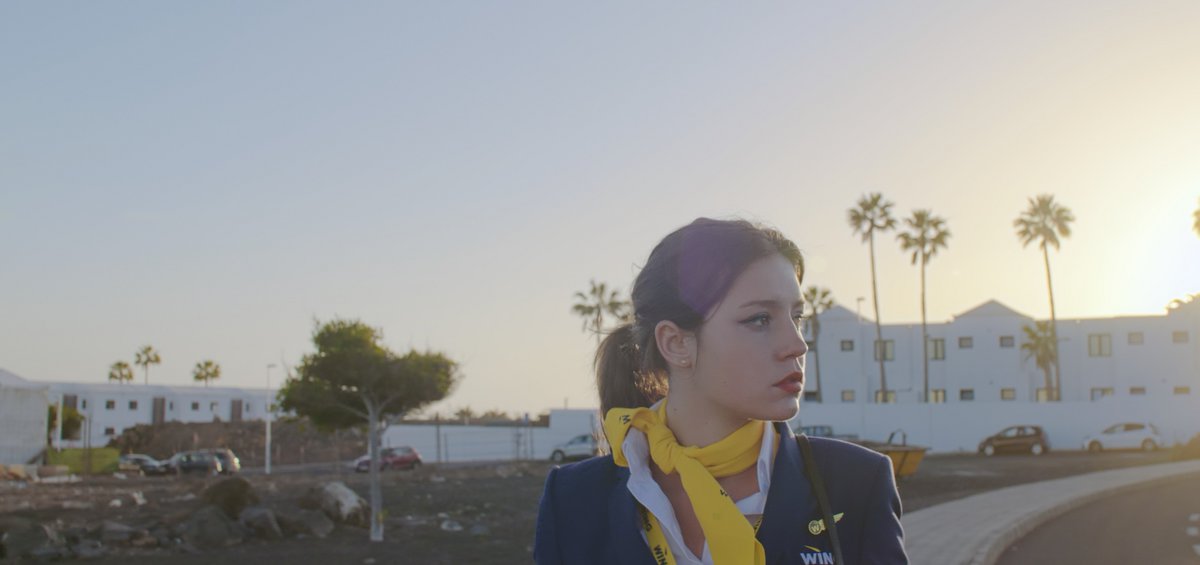 BELGIUM, FRANCE | 2021 | COLOR | DCP | 112' | FRENCH, ENGLISH
Cassandra works as an air-hostess at a low cost airline. She doesn't try much, she's only interested in the miniature vodkas, techno-wannabe music at the clubs of her destinations and tinder. She'd wish to work for a better company – though she knows she's not qualified. But there are some loose ends in her family's history which her temporary layoff will force her to face. Adele Exarchopoulos is still a first class wild star who, thanks to her incredible naturalness, makes anyone in the same frame disappear. She is the star of this a filmic chronicle of the insufferable tediousness of lifeless adolescence which collides with personal loss and is asked to adapt. Modern, expressive and moving. I.D.
DIRECTORS: Emmanuel Marre, Julie Lecoustre
SCREENWRITERS: Emmanuel Marre, Julie Lecoustre
DoP: Olivier Boonjing
EDITOR: Nicolas Rumpl
PRINCIPAL CAST: Adèle Exarchopoulos, Alexandre Perrier, Mara Taquin, Jean-Benoît Ugeux
EMMANUEL MARRE & JULIE LECOUSTRE
French directors, 33 and 41 years old respectively. For Lecoustre, it's her cinema debut, for Marre, it's his third feature film, but the first one to be screened at cinemas. He has also directed shorts and documentaries. The film was screened at 'Critics' Week' at Cannes.
FILMOGRAPHY (SHARED)
2021 Zero Fucks Given